100% REAL

FOOD
NATURAL

LONG LASTING
WE MAKE IT EASY TO BE HEALTHY
Our Squared portions are convenient, eco-sustainable and naturally long lasting.
You can fully customize your diet, save time, and maximize food variety.
850,000
$
RAISED FROM 130 INVESTORS
TOP RATED ON GOOGLE AND TRUSTPILOT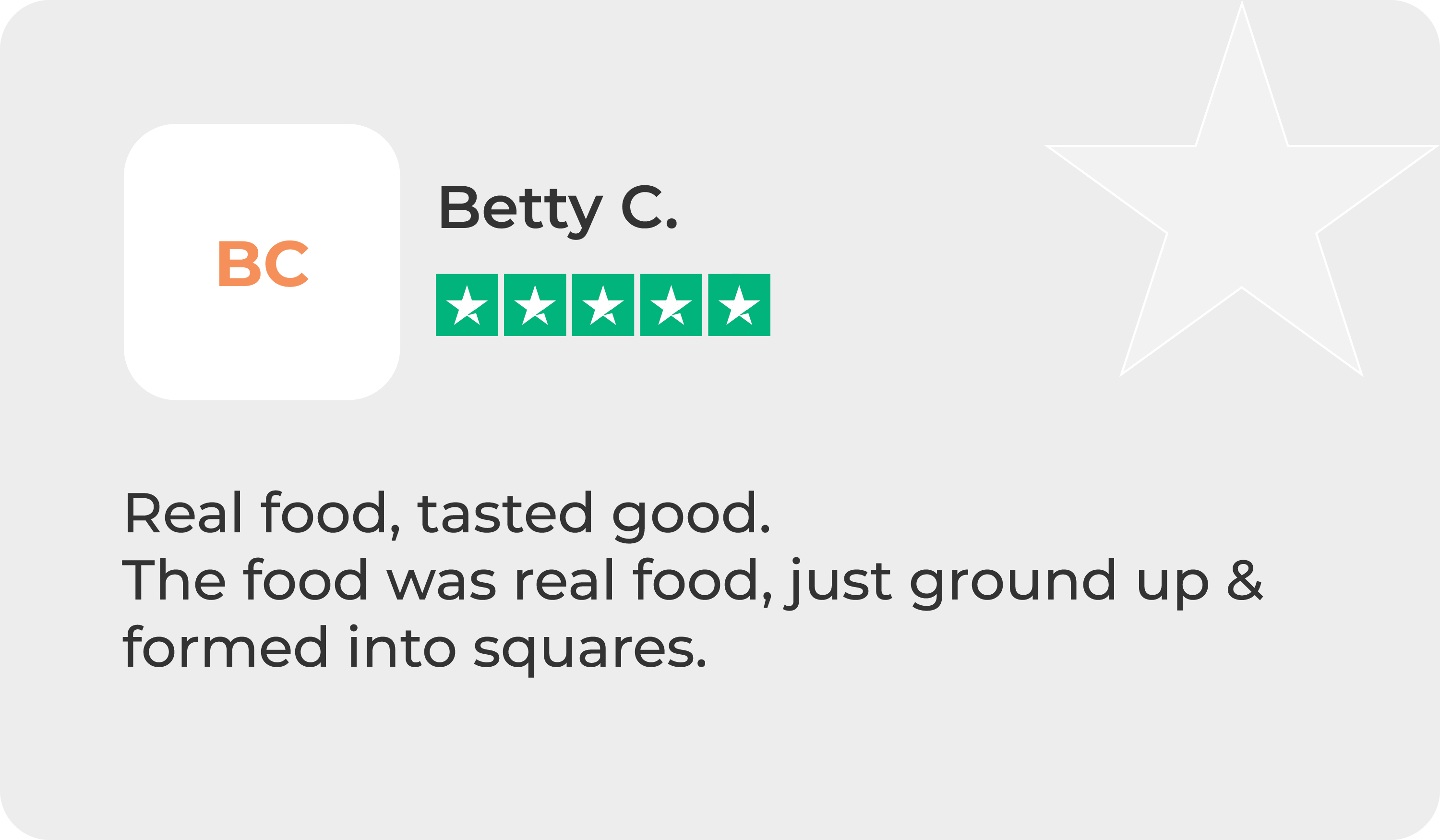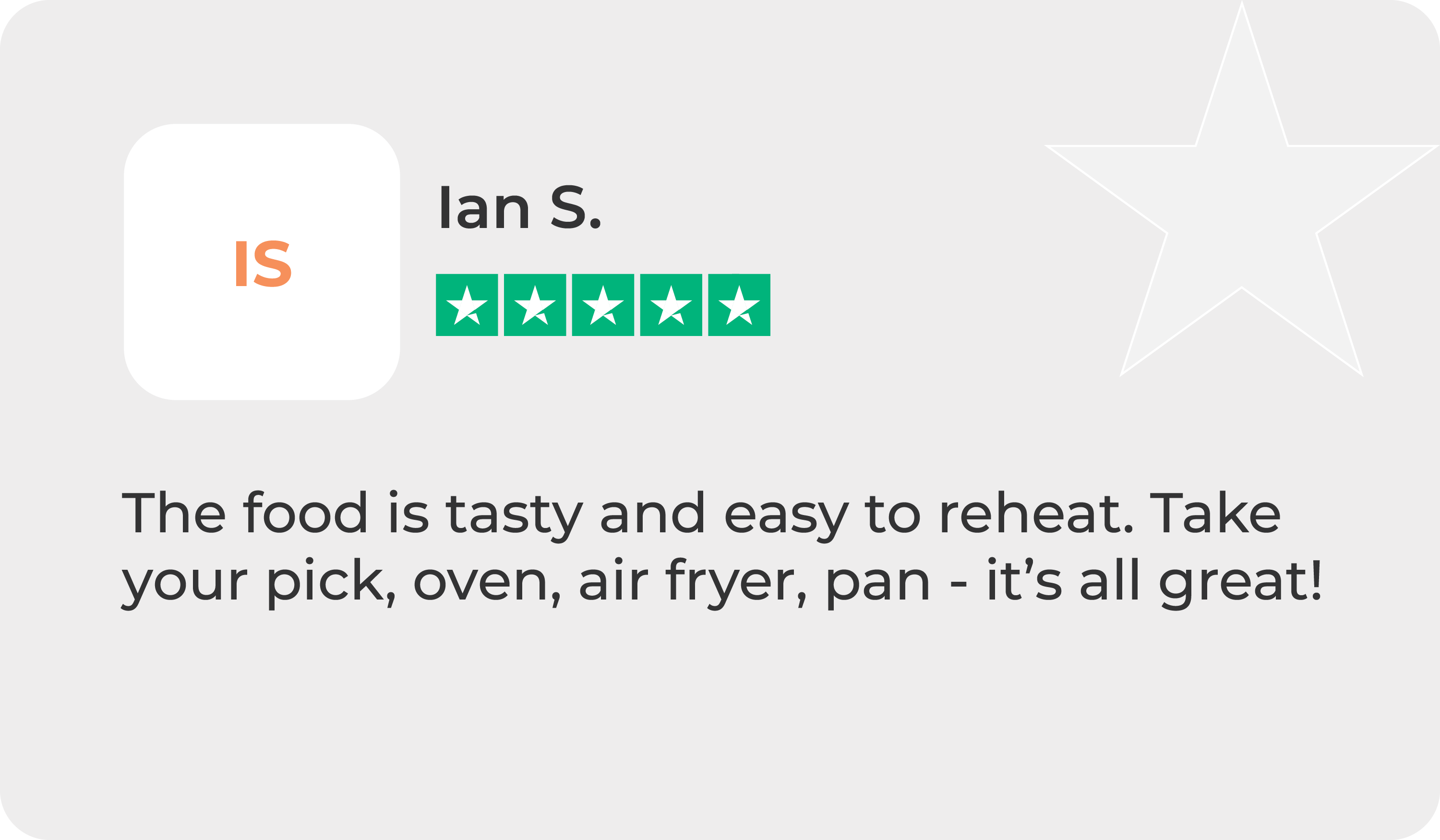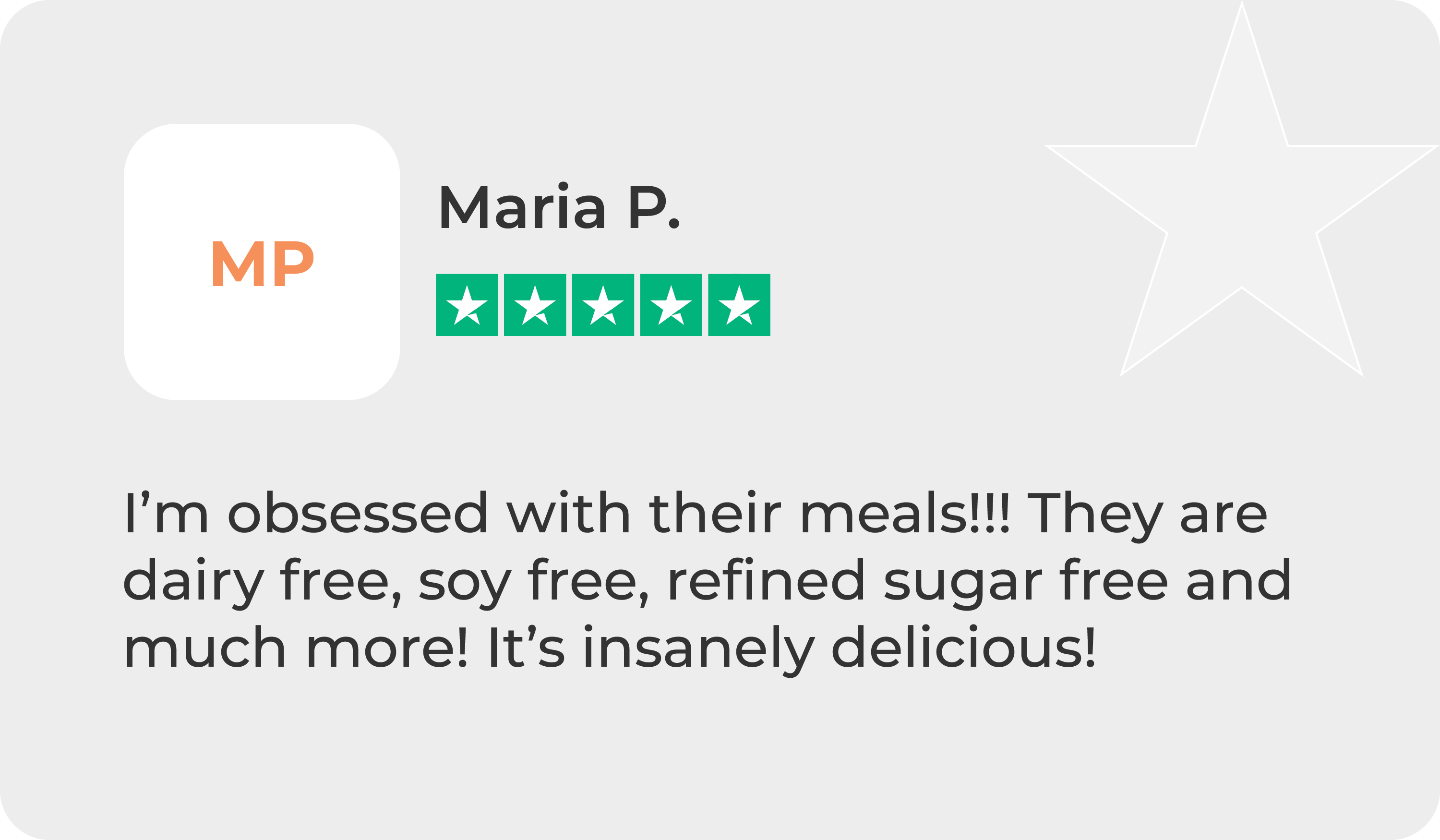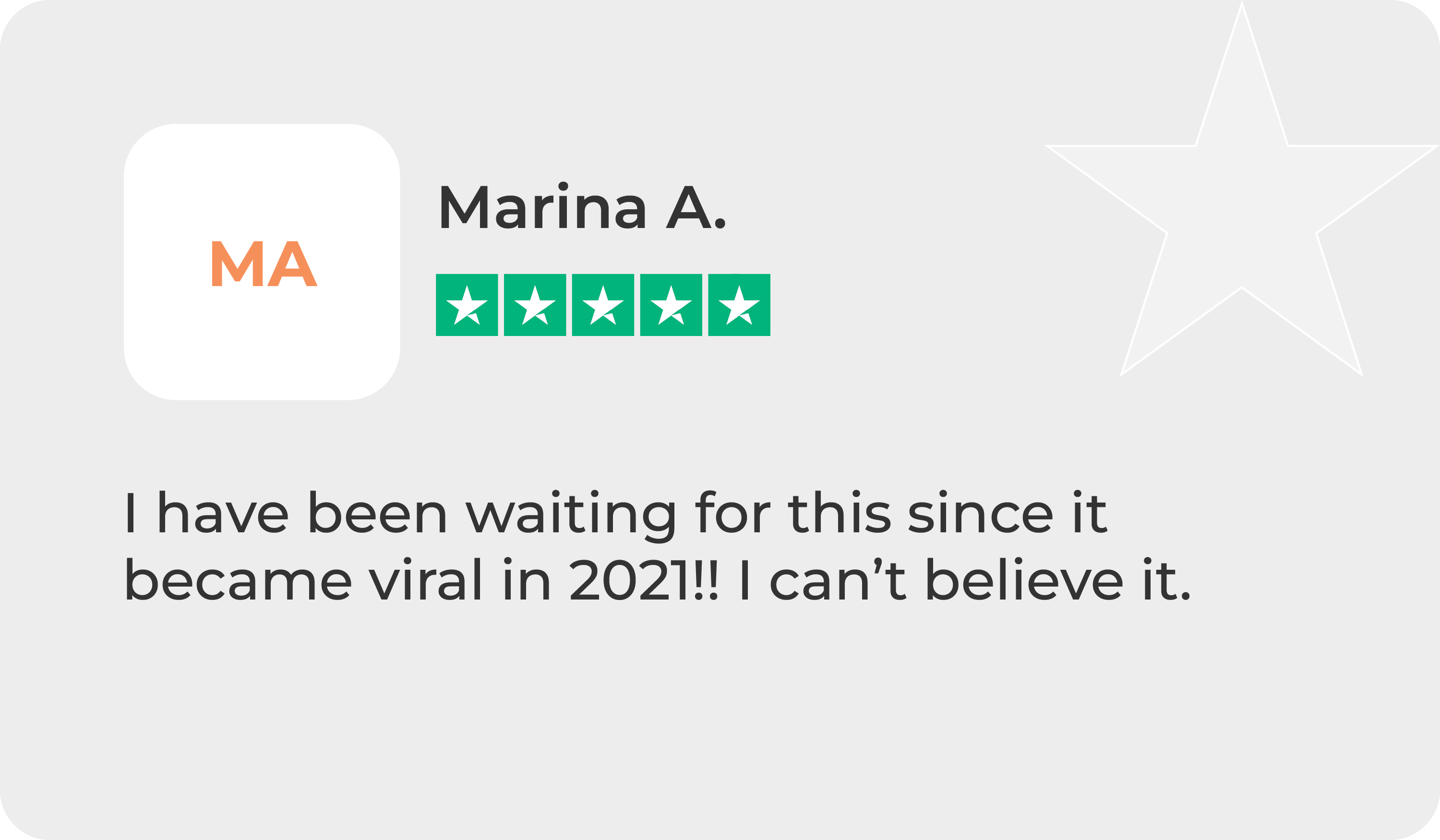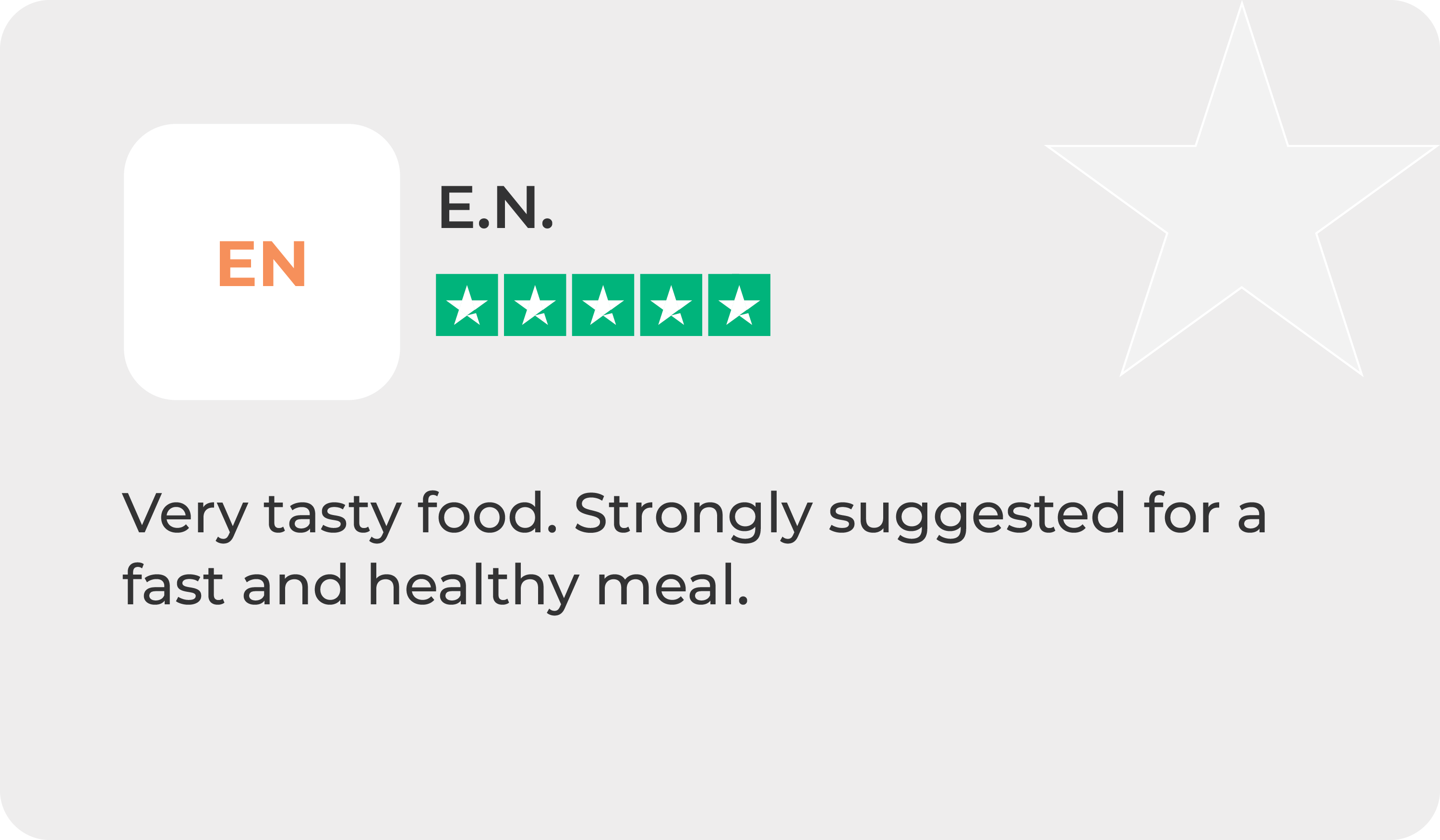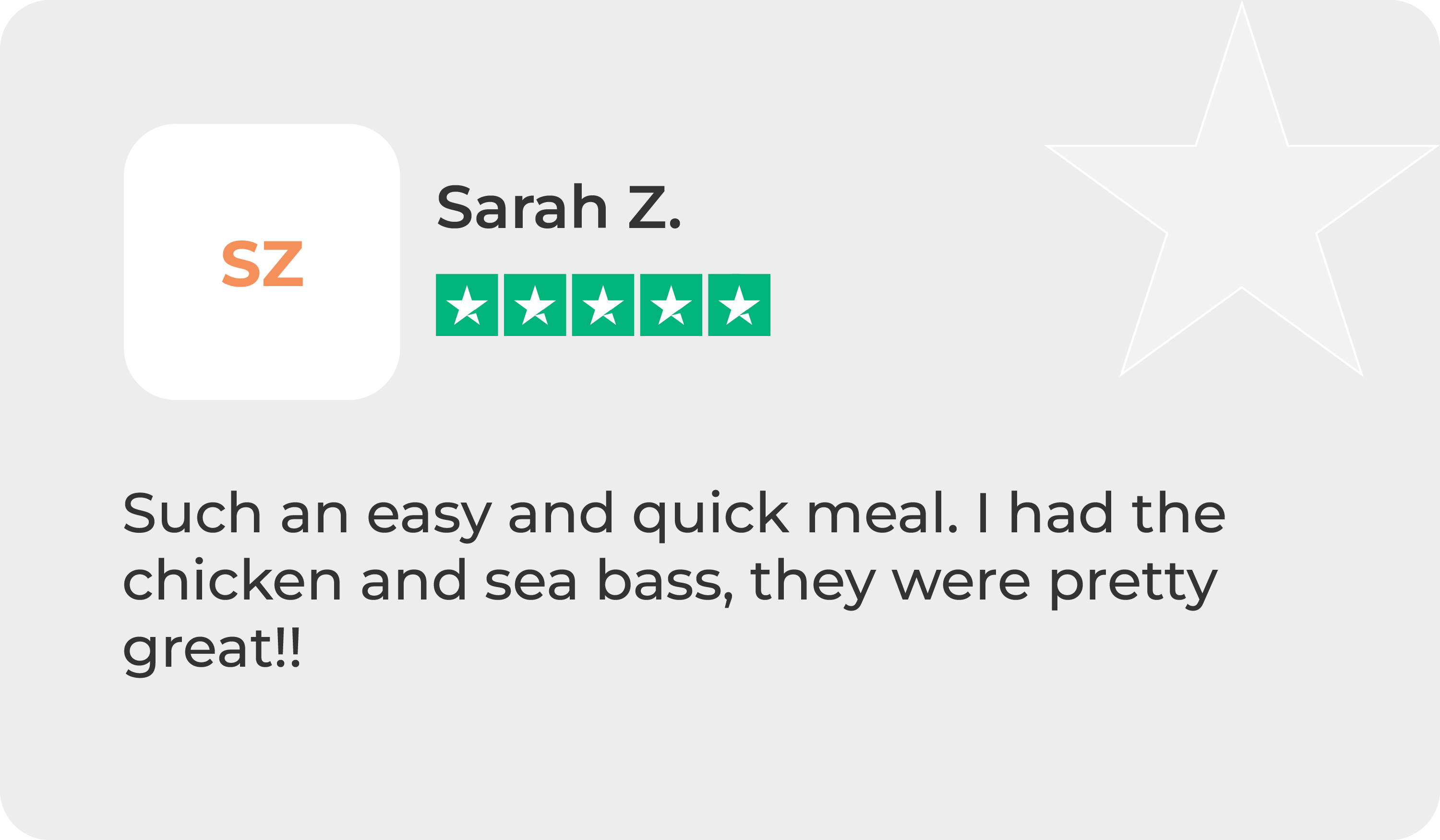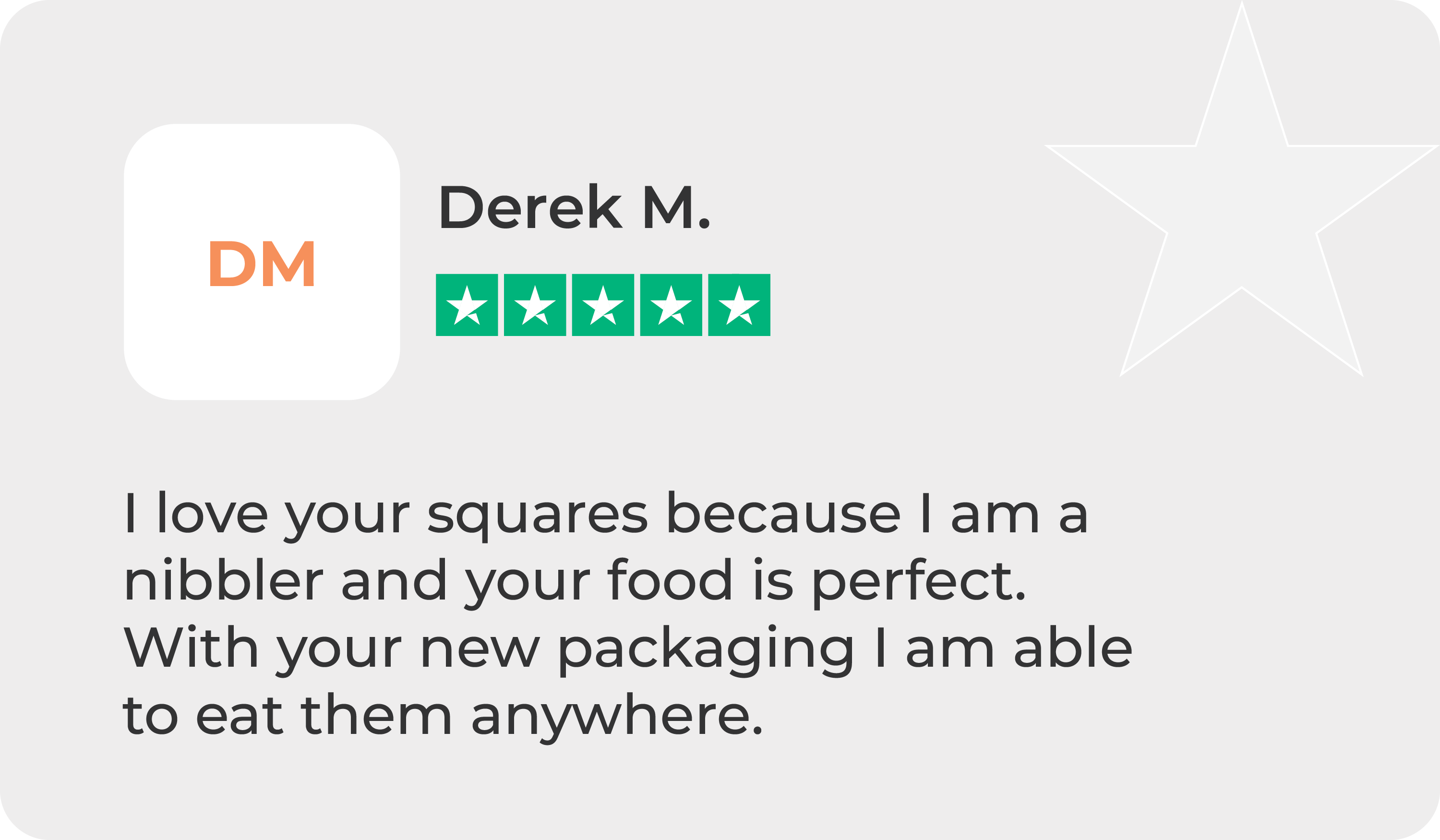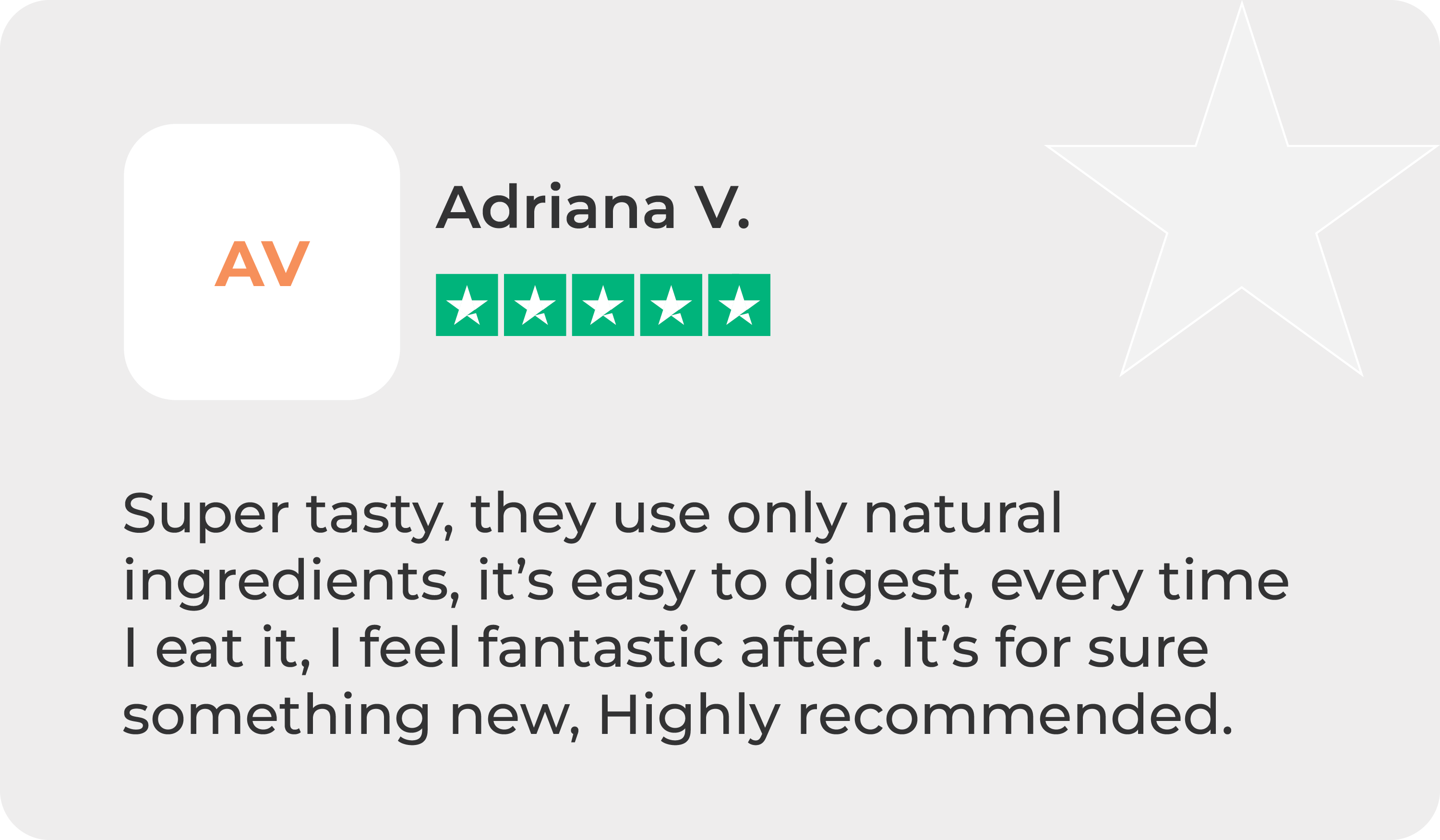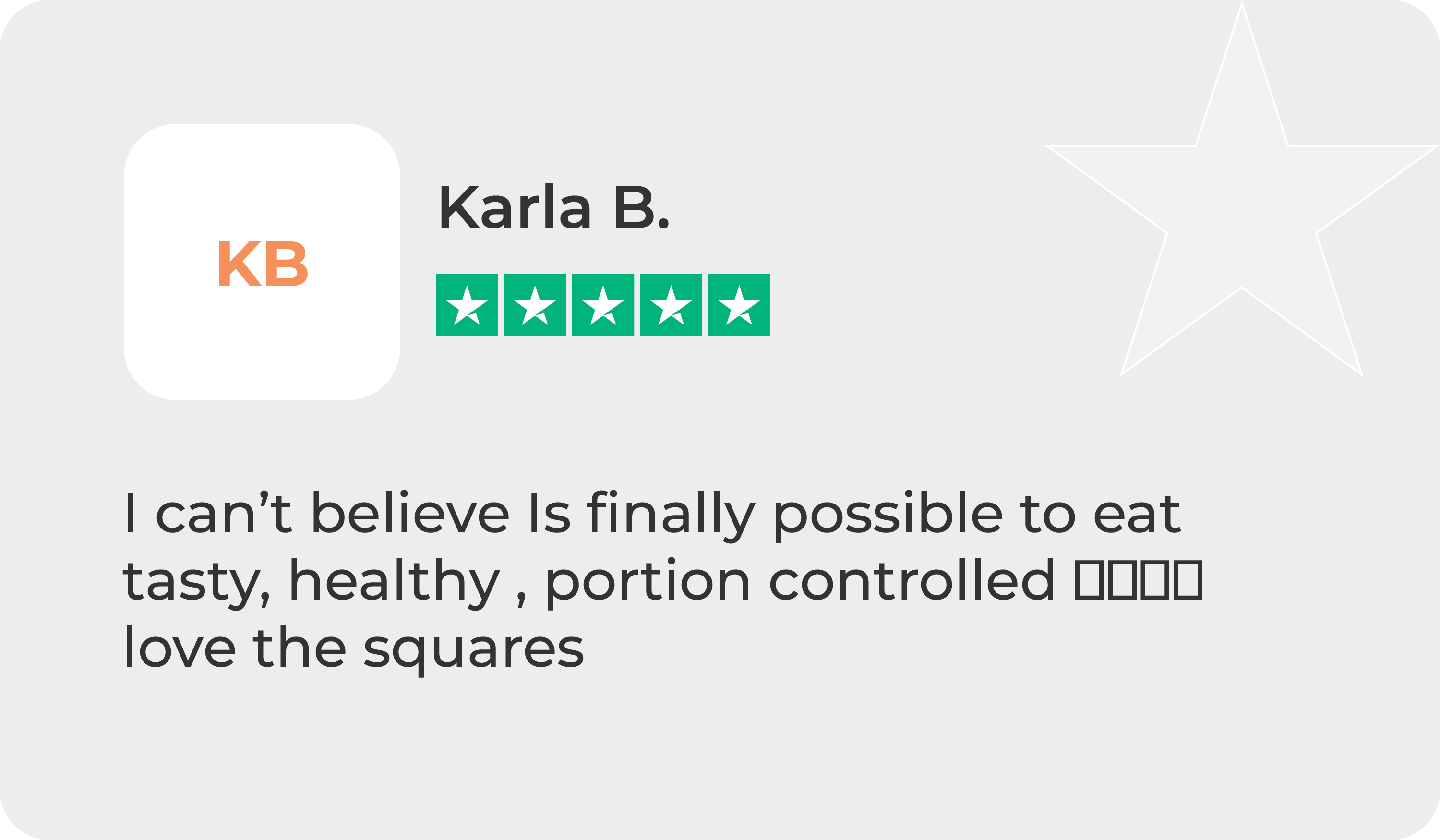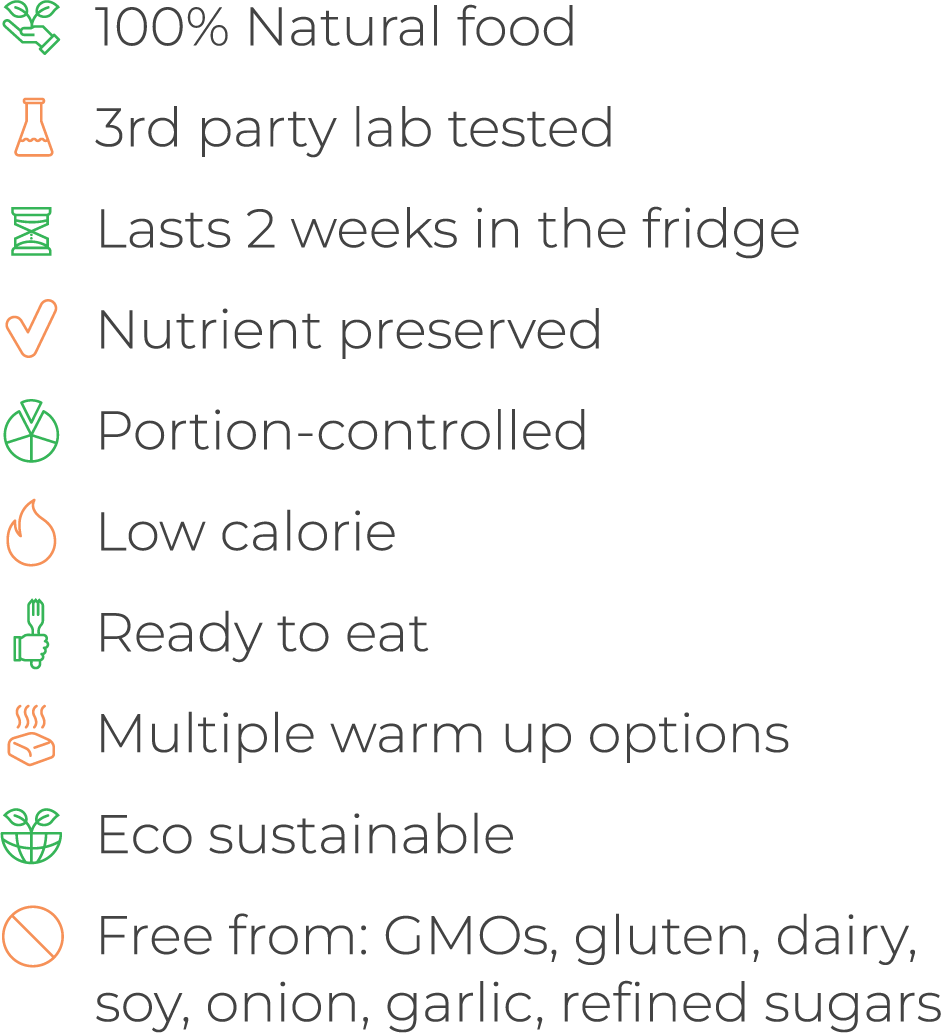 SQUAREAT WANTS TO REACH THE NEXT LEVEL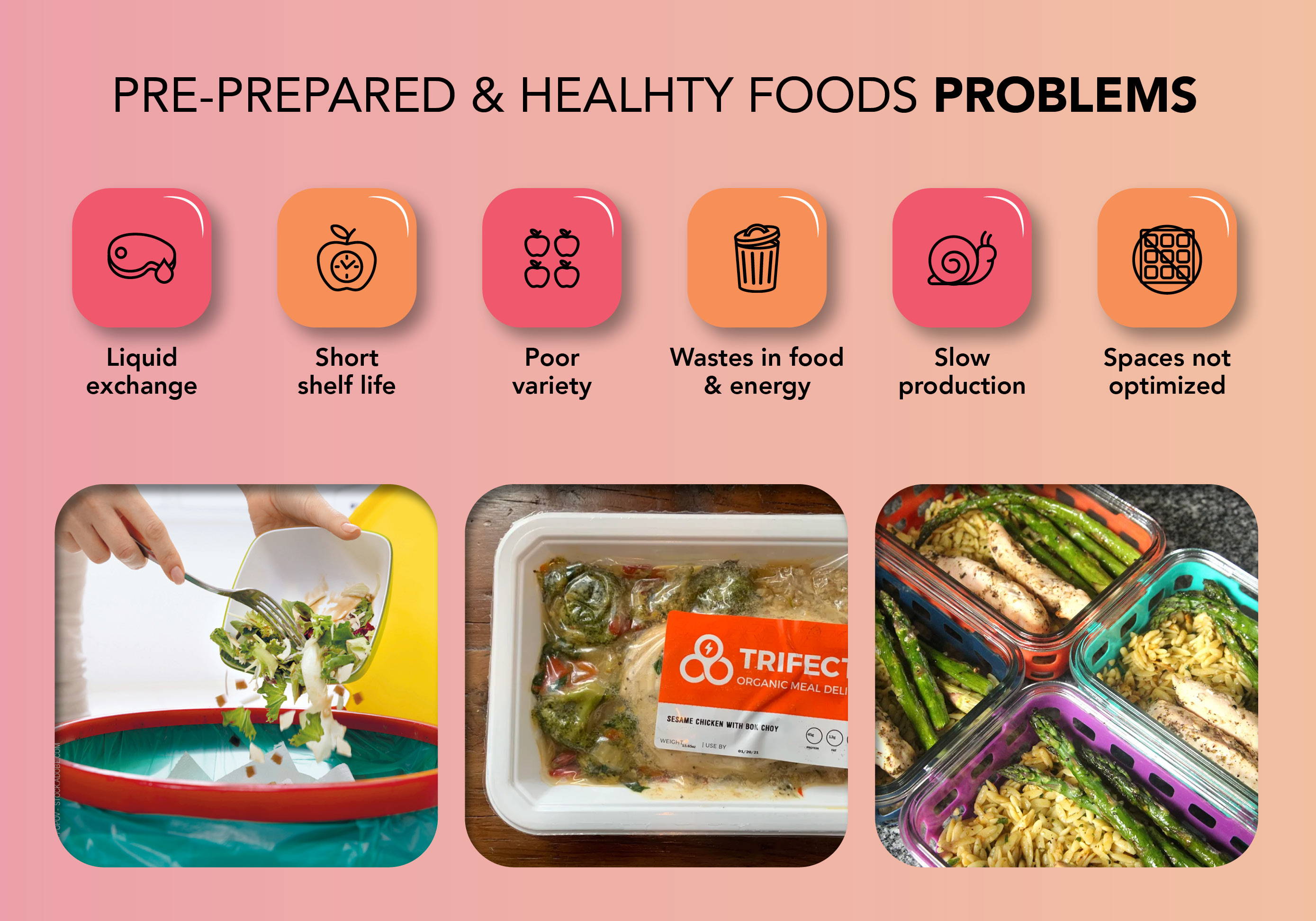 "Some years ago, I worked as a personal trainer and nutritionist in the Miami area. Most of my clients were busy professionals, between 25 and 50 years old. The easiest solution was to suggest to them a good meal plan so, as I wanted to be professional, I tried them all. Even the most famous. Trifecta, Hello fresh, Freshly, Blue apron, Factor…they make millions per year in revenues. Delays in deliveries, food that went bad after 1 day, or arrived already in bad condition. The few times I managed to finish the meal; digestion was also a nightmare. Garlic and onion were fermented in the package, and the foods were mixed with spicy and savory sauces to cover the rancid taste. One of the biggest problems was also the portions. There was no option of having the correct quantity of nutrients in those meals that could satisfy different needs. I thought it would have been too complicated for the company that produces them. It was at that moment that I began to think about SQUAREAT and that if the food had a modular shape, it could have brought much more benefits to both customers and operators." Paolo Cadegiani SQUAREAT CEO.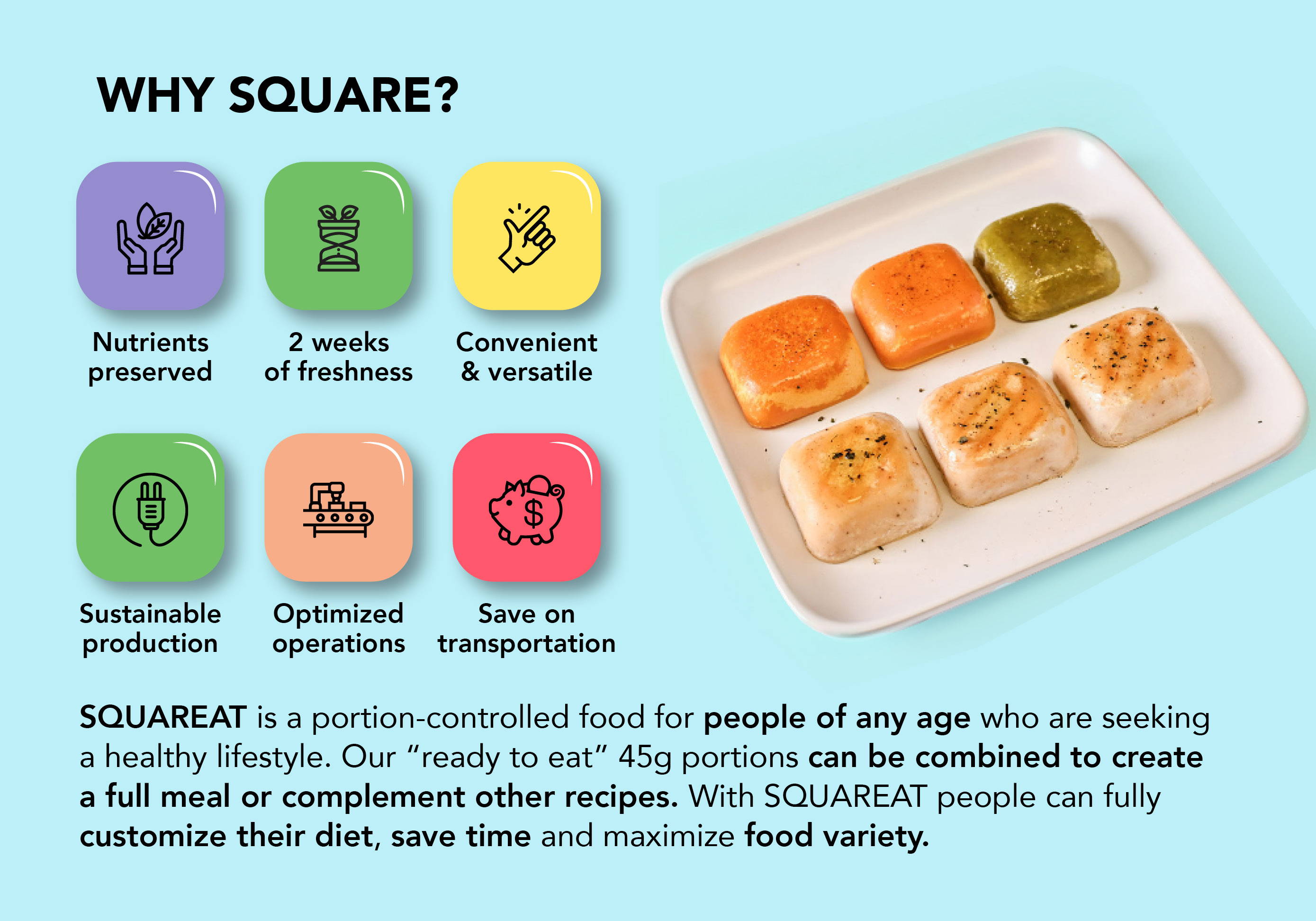 The Squared shape ensures optimizations in production, deliveries, and storage. We combine innovative techniques that extend food shelf life by to 3 weeks, improve quality, and preserve nutrients.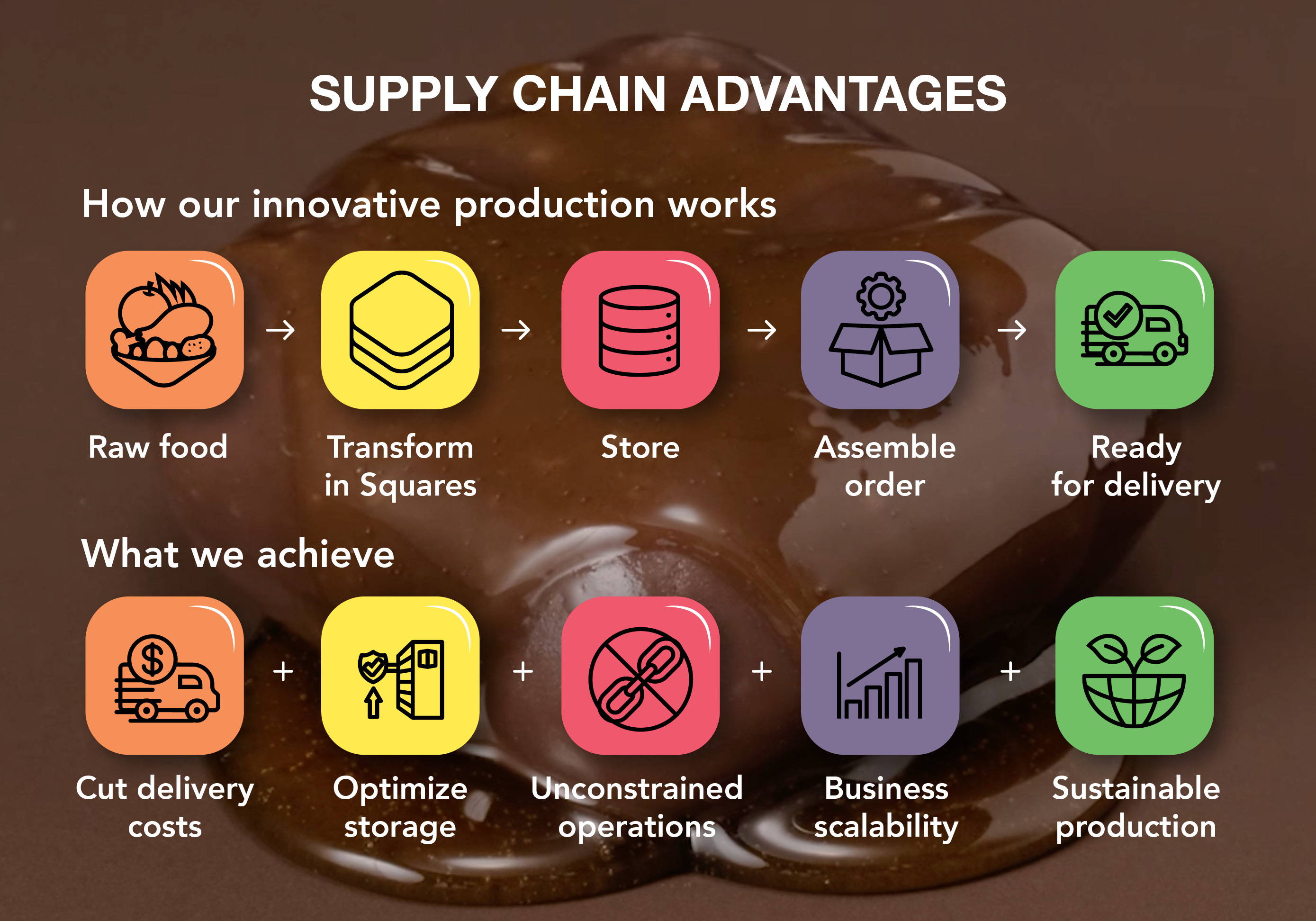 SQUAREAT's business model is predicated on scalability, margin controls and eco-sustainability.
Our production chain runs on minimal waste in food and energy resources, and it works on electrical power only. We have a unique way to process fresh food. As soon as we receive it, we don't store it and then process it as many do; we transform it into squares immediately. We combine gourmet recipes with innovative cooking techniques that naturally extend shelf life up to 3 weeks, improve quality, and preserve nutrients. That allows us to optimize operations, deliveries, and storage space, cutting costs and waste significantly. In addition, we are able to utilize almost 100% of each ingredient, minimizing food waste during preparation.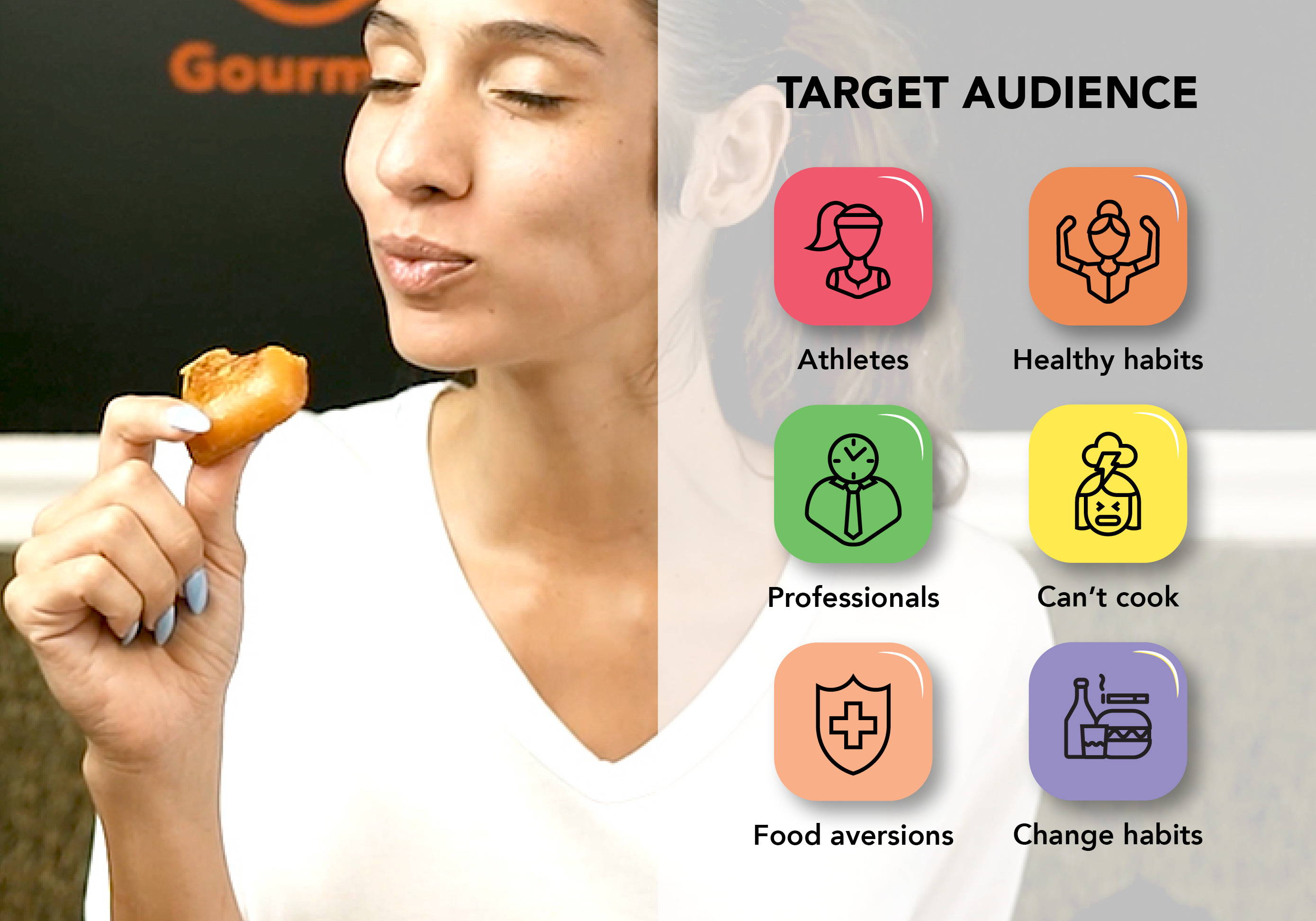 Our target customers are busy professionals, athletes, busy parents, people who don't have the knowledge or time to cook, who want to change bad habits more efficiently, and also people who suffer from food aversions. They Squares stay fresh for up to 2 weeks in the fridge, and by combining our 20 different flavors, you can achieve over 3000 meals that satisfy all needs.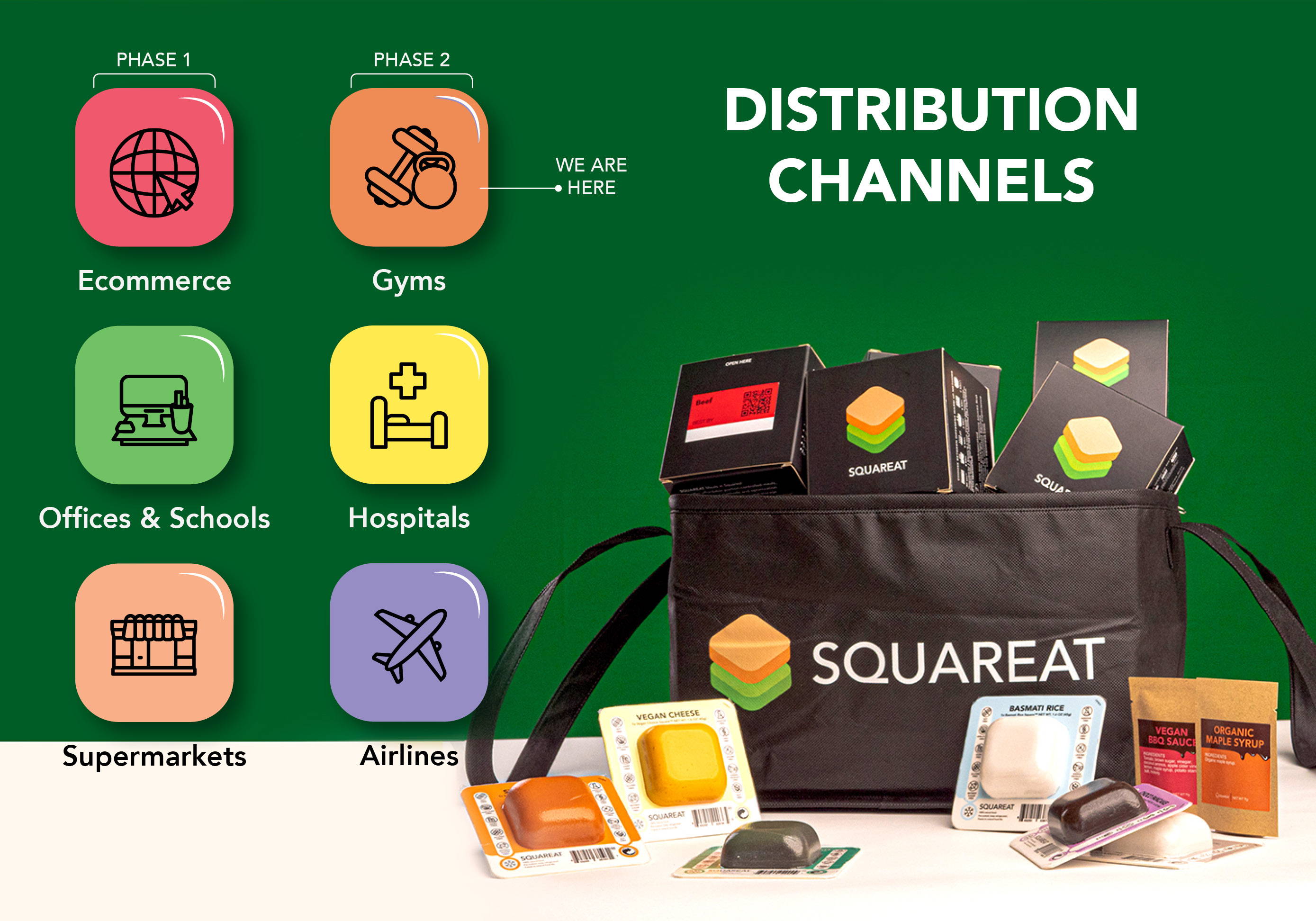 We have launched as a ready-to-eat meal plan delivery subscription but E-commerce is not an end point for us, but just the beginning.
The application for our product is limitless, and we have already planned an increased distribution through additional channels like B2B Gyms, Offices, and Universities; Supermarkets and Airlines will follow. Our product is perfect to be sold through smart fridges or new generation vending machines.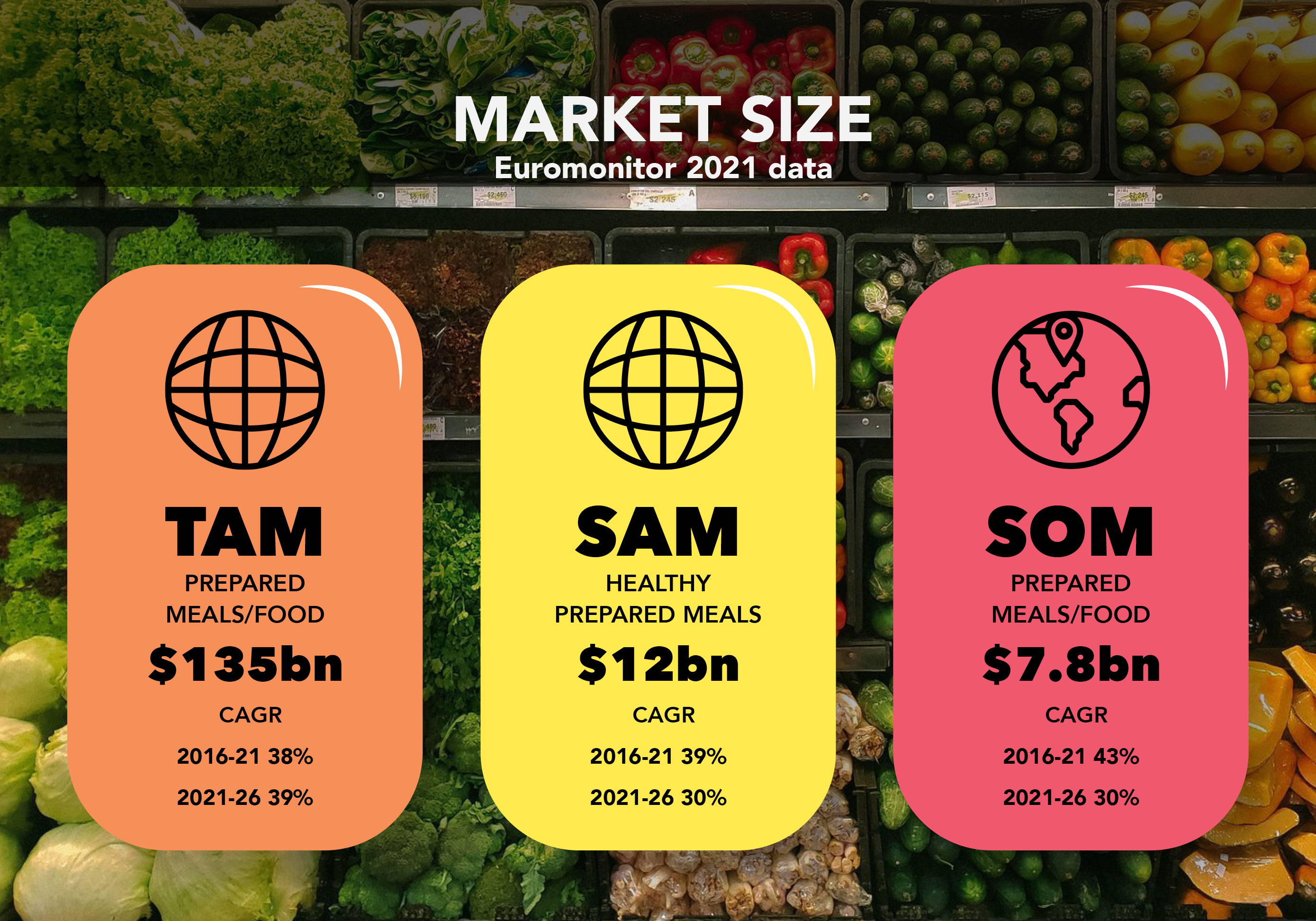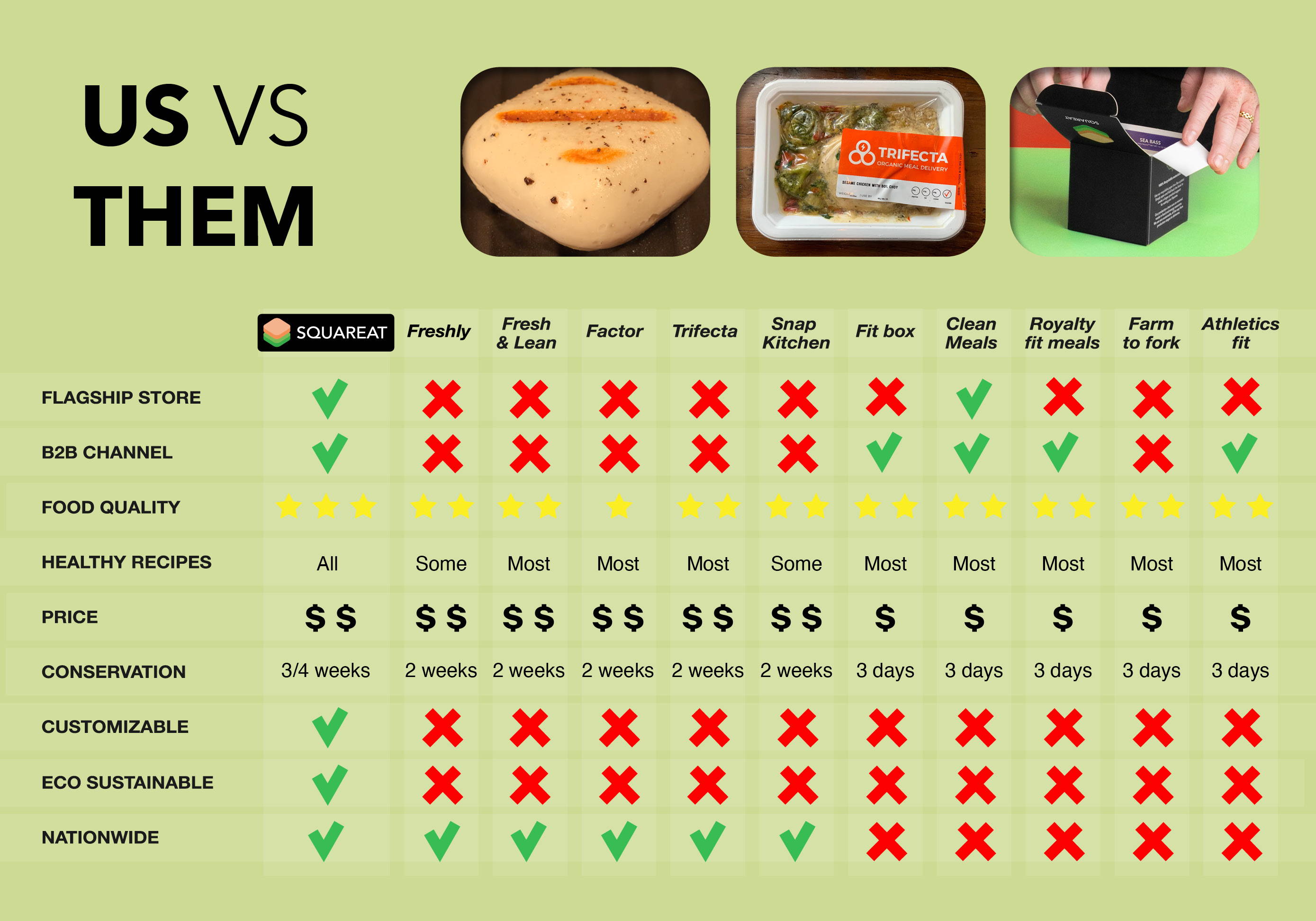 The meal plan delivery services market size was valued at USD 7.8 billions in 2021 and is expected to expand at a compound annual growth rate (CAGR) of 30% from 2021 to 2026. The increasing preference for healthy solutions among millennials is expected to be a major factor contributing to this growth.
There are 3 or 4 big players in the U.S. leading the market with more than USD 500 Million combined revenues per year. In October 2020 Nestlé acquired meal delivery "Freshly" for $1.5bn. This makes it the biggest deal in the history of meal plan delivery services. The market is currently booming all over the world but no one has cracked the code yet, so we came out with a brand-new solution that could be the food of the future.
So far, our response rate has been great, with a returning customers rate of around 30% and lots of positive reviews on the most famous platforms, google and Trustpilot. We are confident that we will increase our numbers with a good marketing campaign and a well-structured B2B strategy.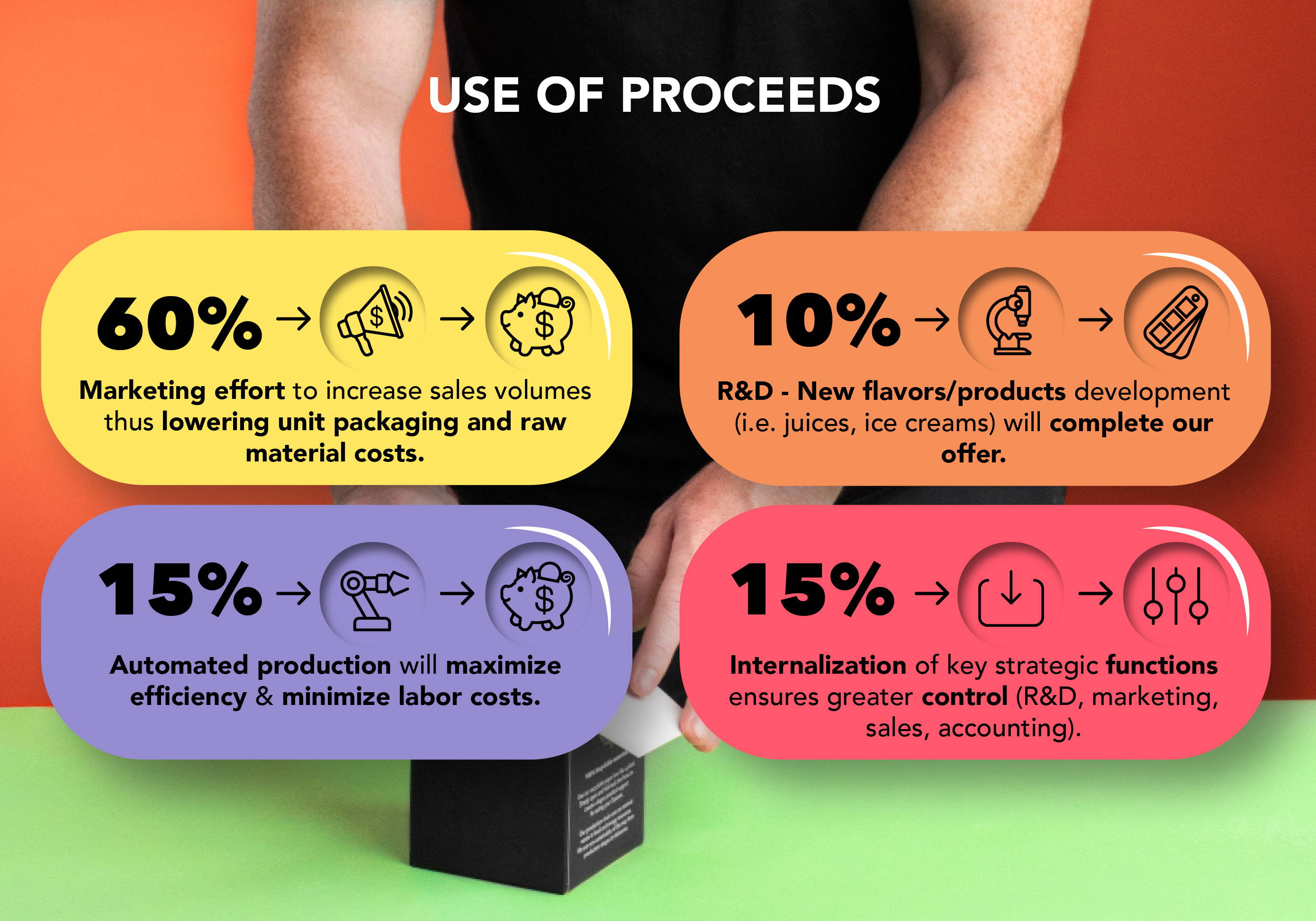 We are seeking more investments mainly to fuel our marketing campaign, internalization of functions, R&D, and to start the B2B distribution.
We have a sustainable plan to reach +$60m sales in 5 years!
Our product is greatly appreciated with some customers making 15-20 orders and spending +$2,000 in few months. In addition, in 2023 we will open several B2B channels, selling our products in supermarkets, nursing homes, offices, universities, and airlines.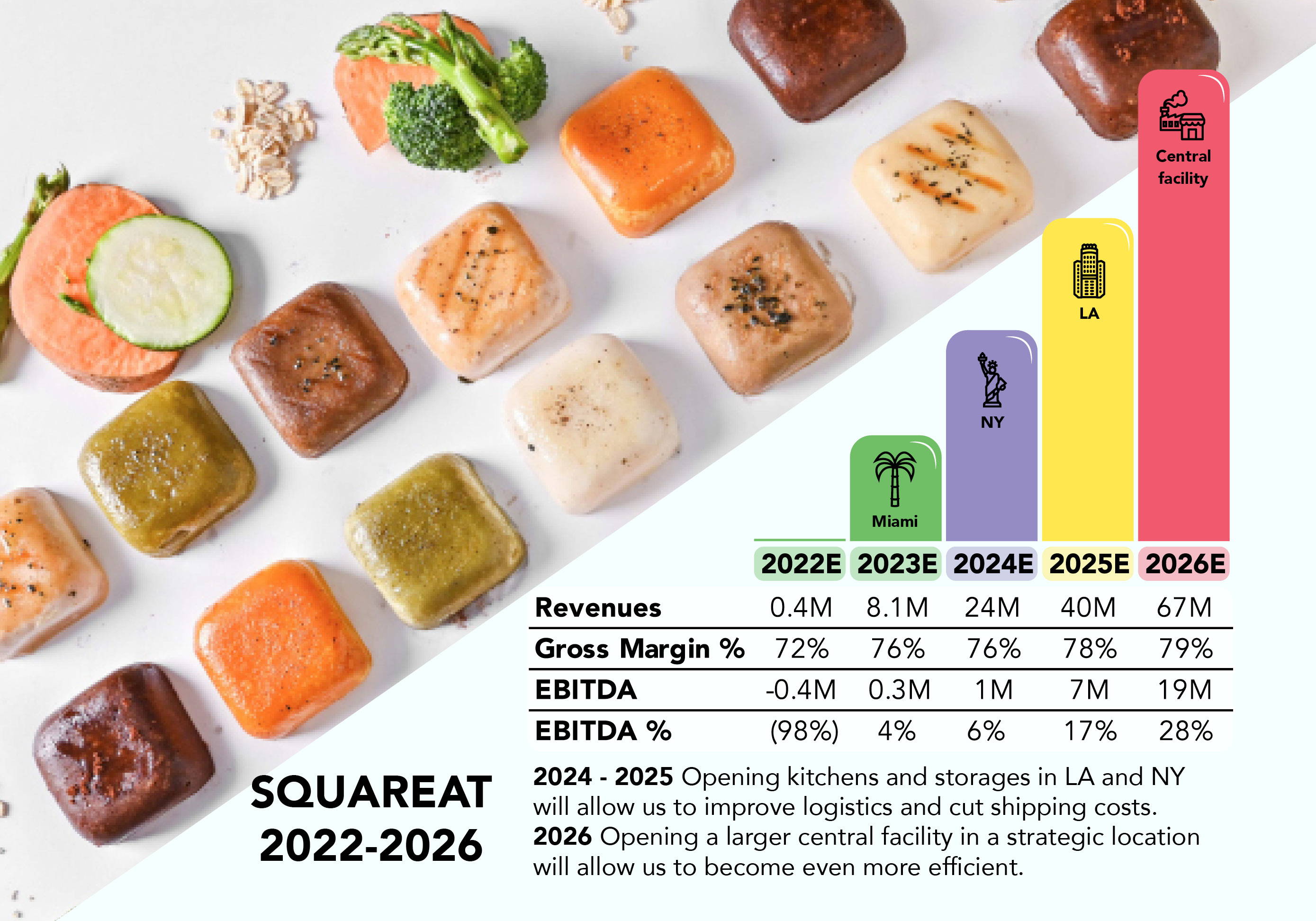 The Squareat team combines young and passionate entrepreneurs, high rated chefs, web developers, and designers with more than 10 years of experience in the industry.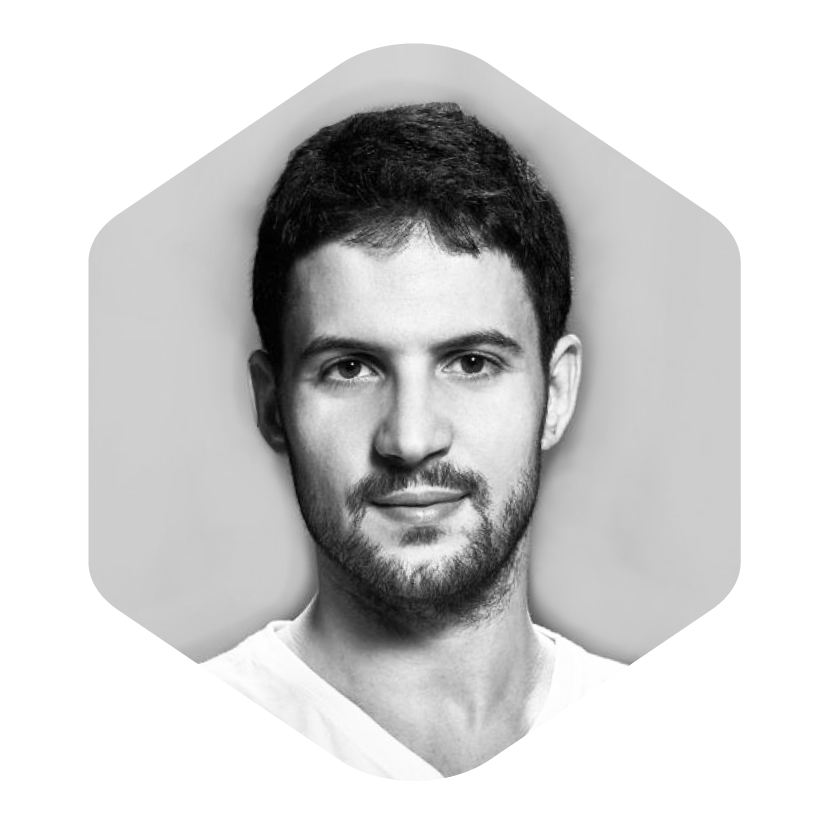 Private equity investment professional,co-founder in a restaurant chain, grocery e-commerce, and university test prep. MBA from INSEAD and MsC from Universtità Bocconi Milan.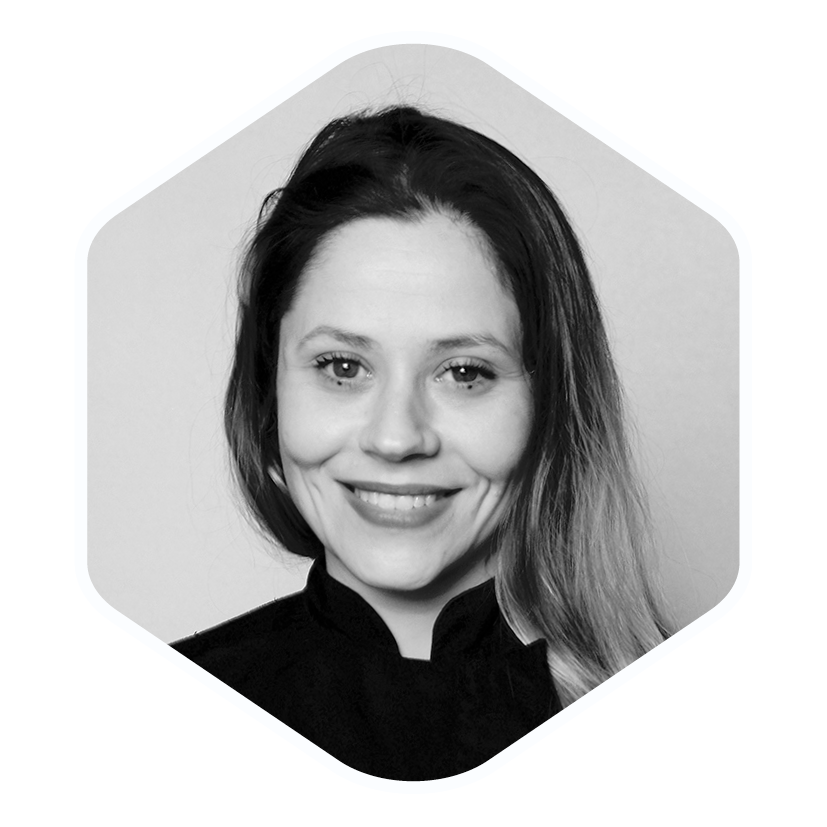 Expert and passionate executive chef with twenty years of experience in the industry. She has gained skills in several types of cooking techniques from all around the world.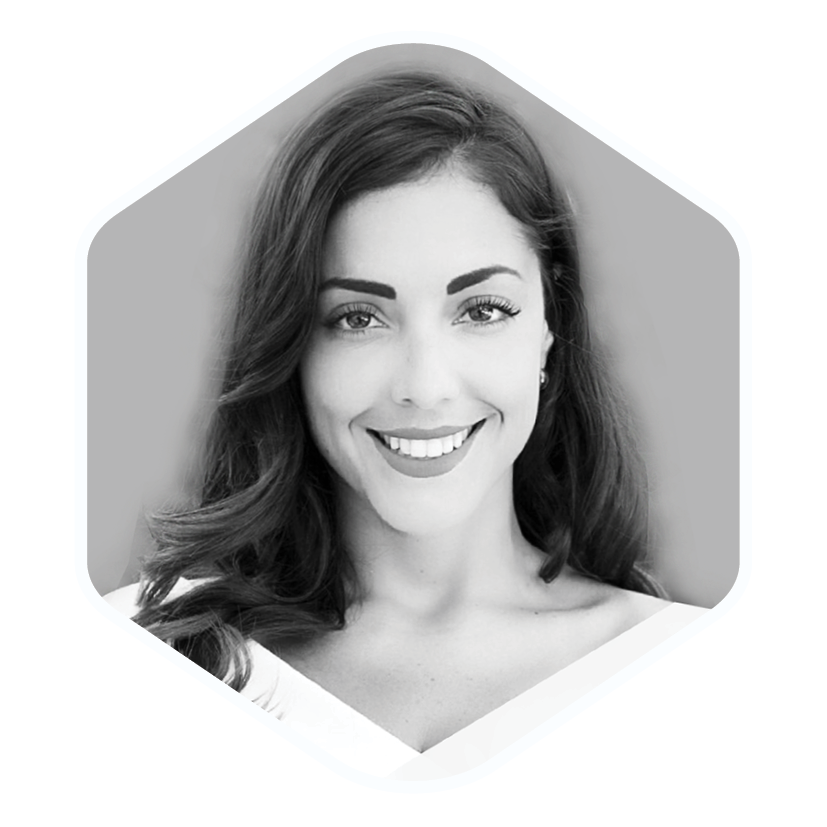 International Commerce degree from thePrivate University of Santa Cruz. Former event and guest coordinator at "Forte dei Marmi" Miami Beach, Yacht concierge at Miami South Beach Charters.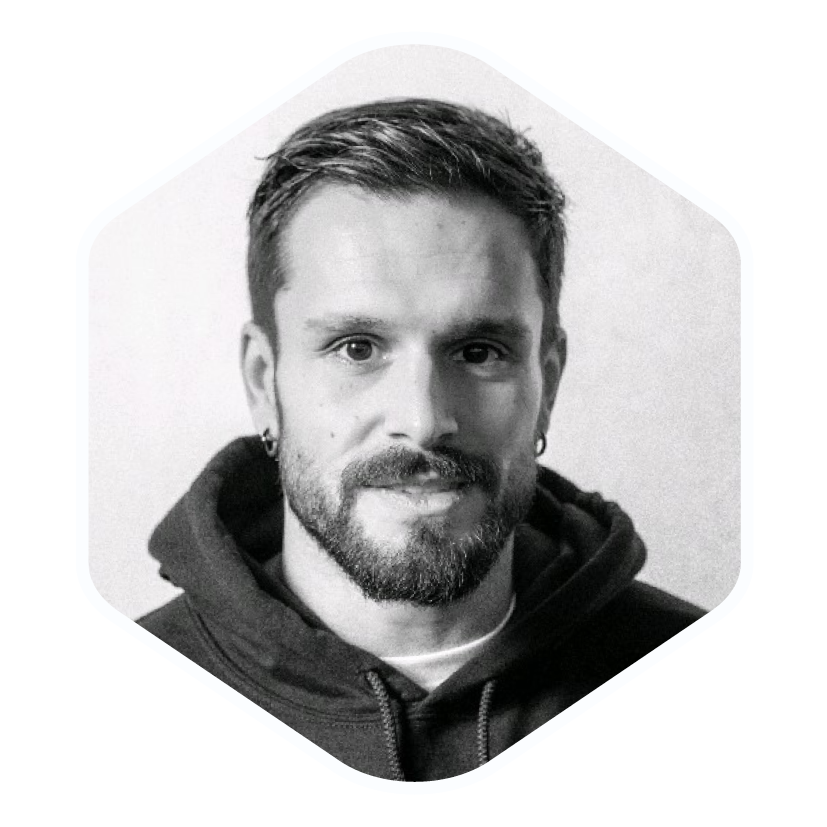 Developer with +10 years experience, Master inDigital Communication at Scuola Politecnica di Designdi Milano,Degree in Industrial Design at La Sapienza Rome.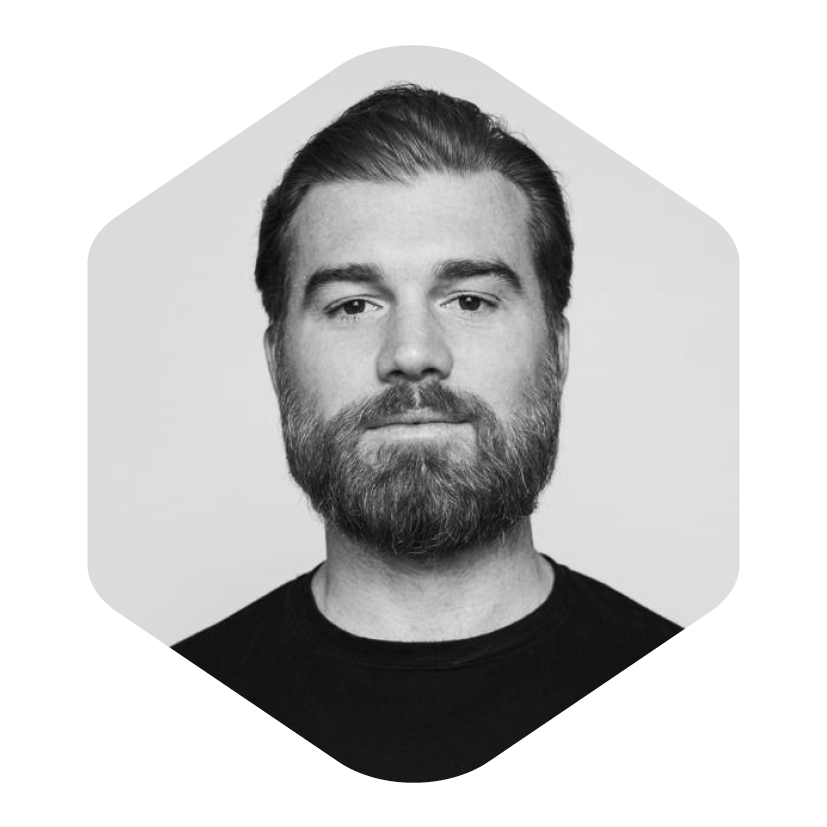 Industrial Design degree from Brera Academy Milan, certified personal trainer,+5 years experience in food & beverage Industry.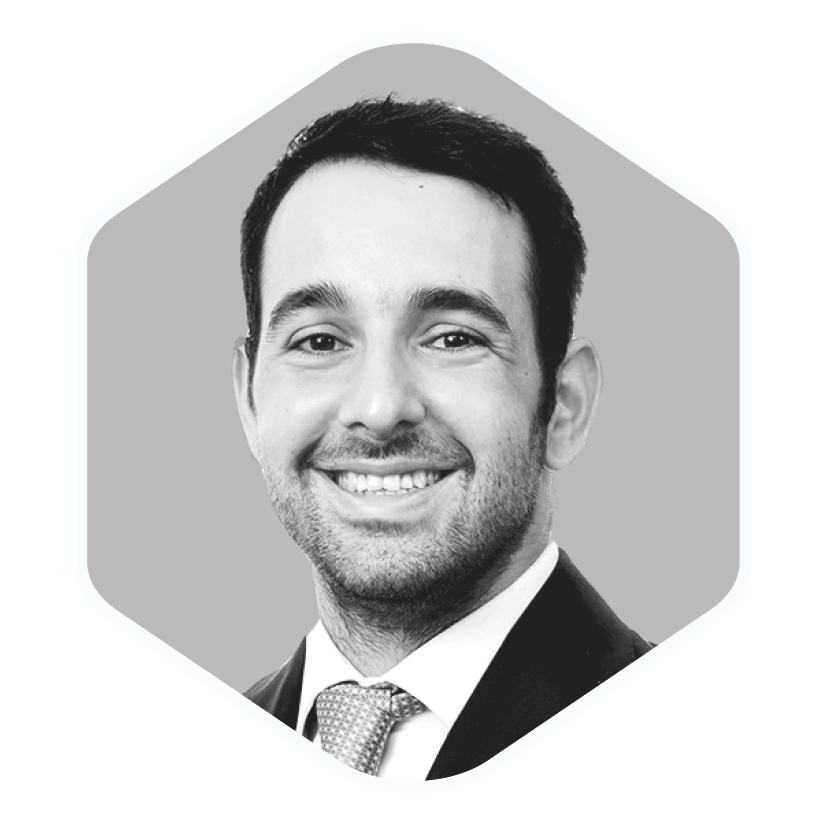 Strategy Consultant at McKinsey & Company with major focus in the Marketing and Sales Practice.Former Sales Managerin 2 FTSE companies.MBA from INSEADand MsC from UniverstitàBocconi Milan.
Before to invest try our selection (for potential investors only)
Are you in Miami? Come visit us!
749 Washington Avenue, Miami Beach, Florida 33139
You are in advanced mode.
You can turn it off in left sidebar. To use advanced options, you will need to enter your own Google Maps API Key.
Get Google API Key