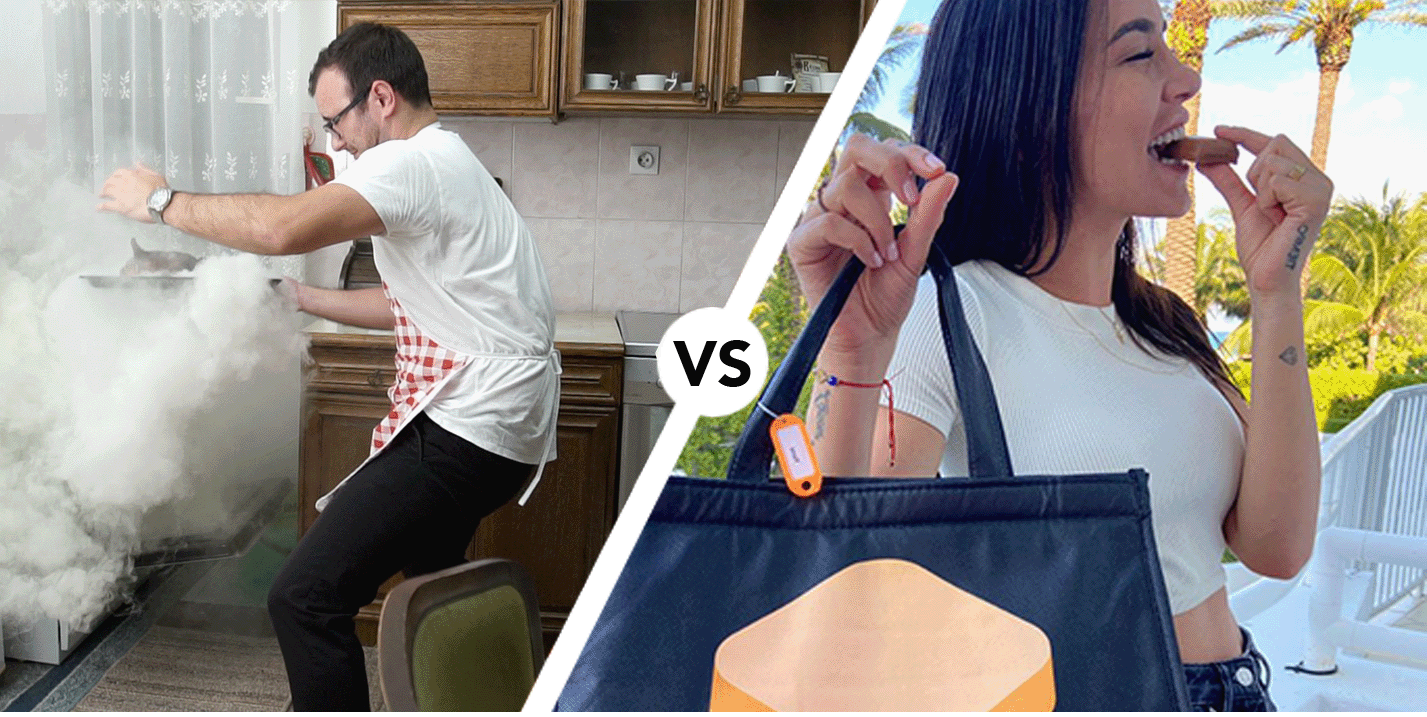 We make it easy to be healthy
Save more than 10 hours per week and forget about cooking!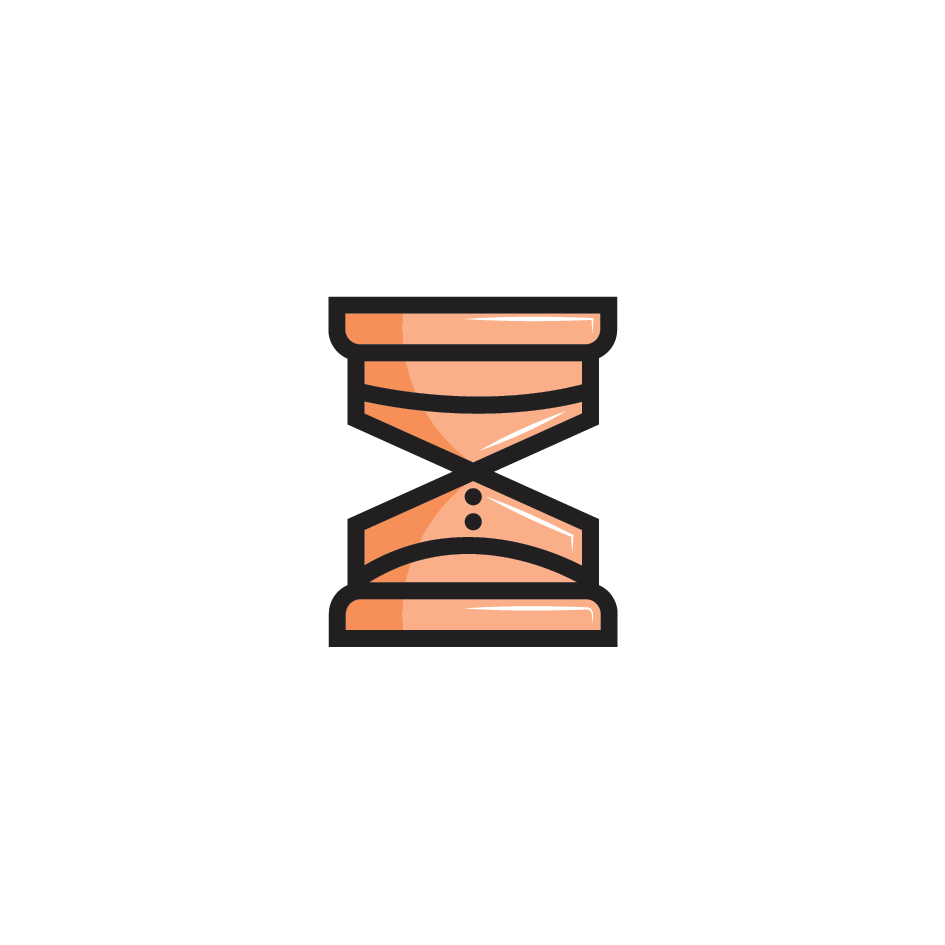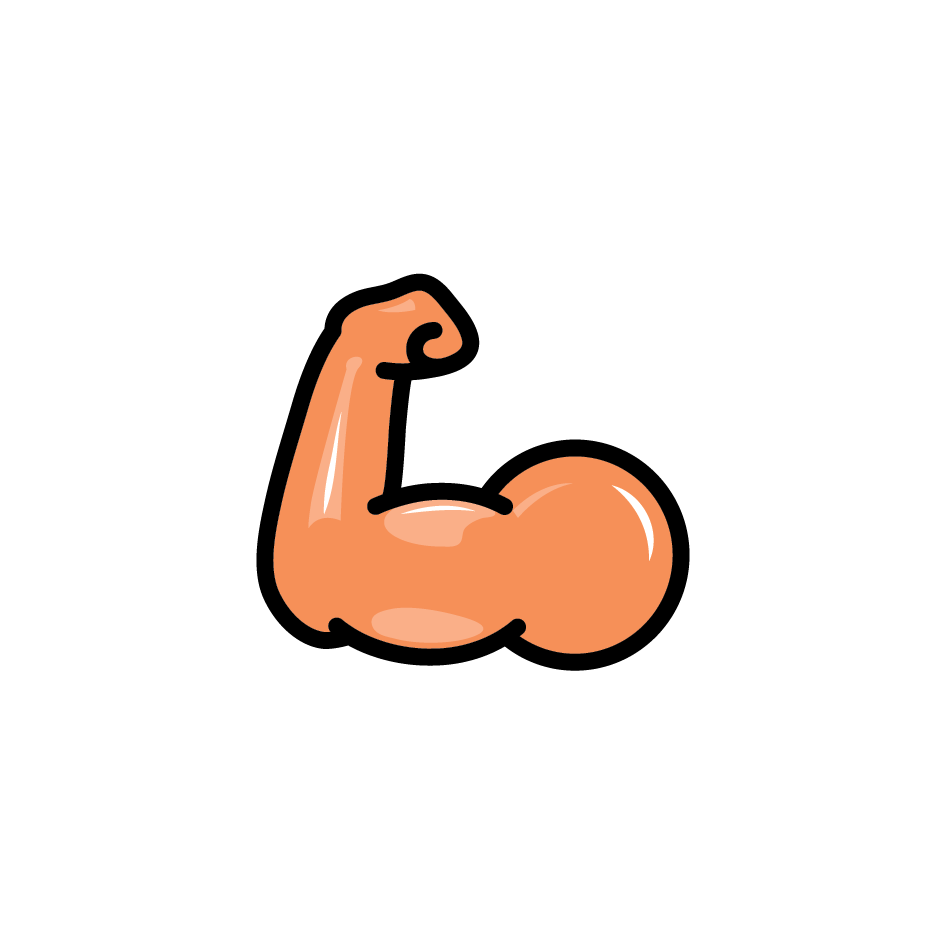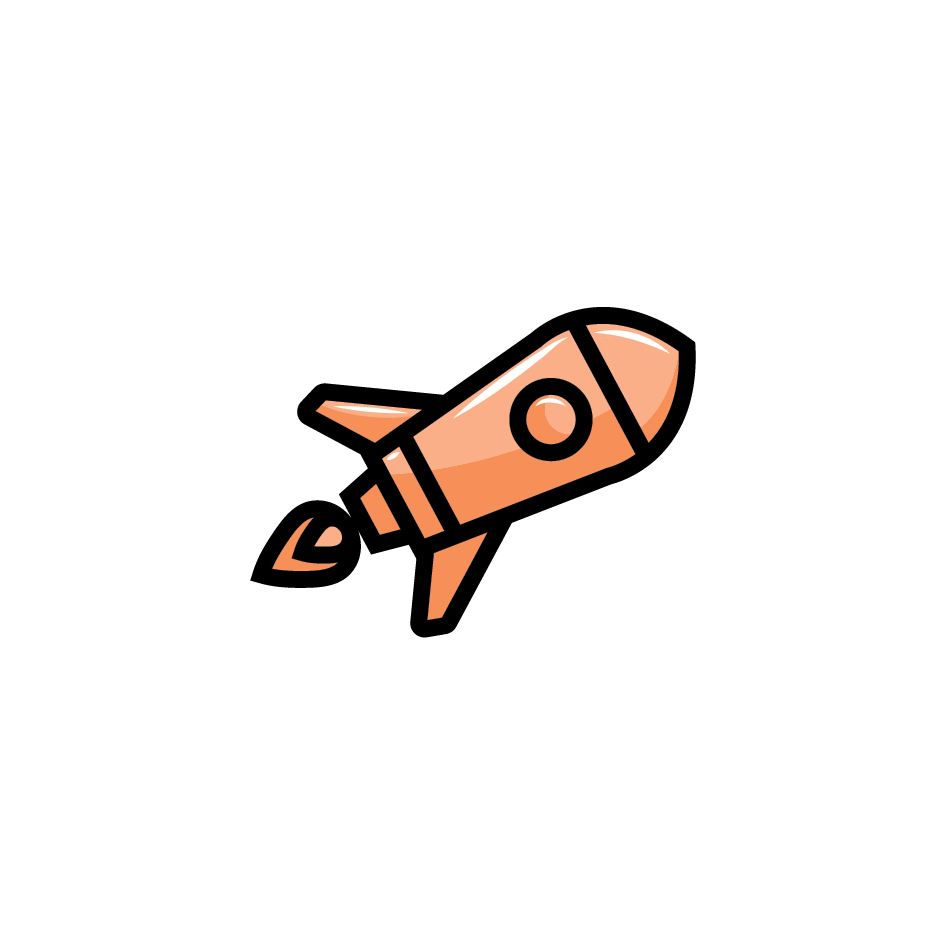 SQUAREAT is a portion-controlled food for people of any age who are seeking a healthy lifestyle. Our "ready to eat" 45g portions can be combined to create a full meal or complement other recipes. With SQUAREAT, you can fully customize your diet, save time and maximize food variety.
How do customers feel about our service?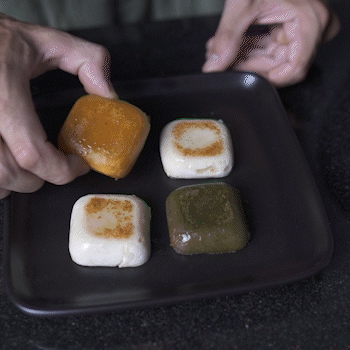 15525
+
"I love the fact that it is long lasting and lasts 2 weeks in your fridge, it is perfect for me because I like eating healthy but have no time to cook! Thank you!!"
"I was waiting centuries for this!! I can't believe Is finally possible to eat tasty, healthy , portion controlled 😍😍😍😍 love the squares."
"Amazing products, truly revolutionary! I don't have time to cook and these meals are perfect for me! They come already pre-cooked and they offer different warm up methods. I love it!"
Amazing business concept!
Delicious, nutritious, healthy, and guilt-free. Definitely will be a regular!
This is so convenient. I can finally get to control all my portions correctly, my calories, my protein. I love them!!!!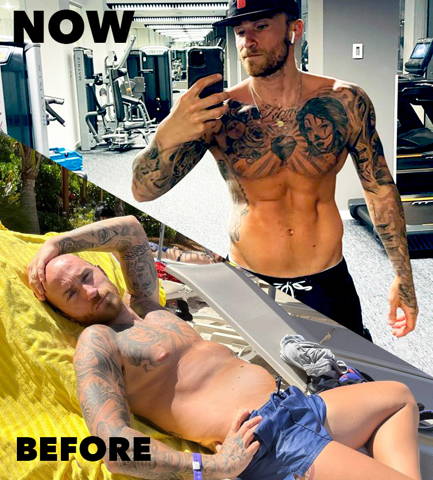 I eat SQUAREAT since they have launched and it really changed my life! I've to deal with a busy lifestyle but finally I can eat healthy in an easier way. I have more time to workout and I don't have to go for fast foods if I want something tasty, quick and affordable. A game changer!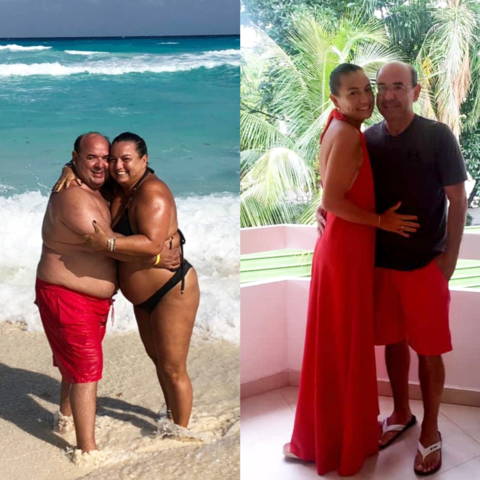 We lost 20 pounds together. After retiring from work and spending a lot of time at home, we gained a lot of weight, our main problem was snacking and eating poorly during weekdays. After trying these very portion-controlled Squares, we were able to properly count our calorie intake. Despites its size , they turned out to be very fulfilling. We didn't starve ourselves to lose weight.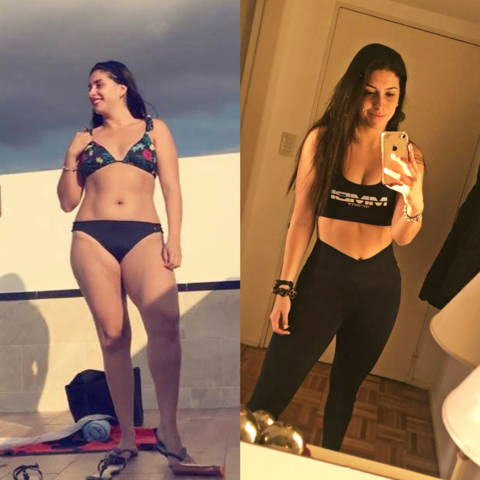 All my life I've been trying not only to lose weight but lose fat and gain muscle. I always struggle to eat the quantity of protein i should have, i never liked the protein shakes, so when i found these SQUARES, they took my attention. The solution to my dilemma, eating 6 squares of chicken after the gym, post-work out never felt so delicious!
Using my busy lifestyle as an excuse to eat outside junk food because I didn't have time to cook , after my blood test results showed high levels on everything (at such a young age) I realized I had to make a serious change in my eating habits. I found SQUAREAT very convenient and practical, now I can take them anywhere, they are very nutritious. I don't only look good but feel good.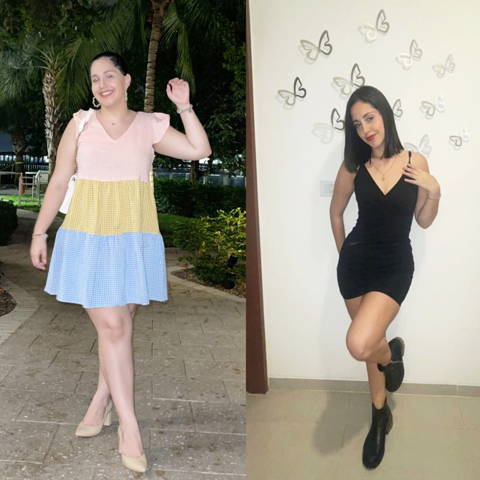 I feel great, I look better, my clothes fit better, went from size 10 to size 4. My biggest problem with meal plans was that I got tired of the same dishes, same condiments, same sauces they offered and others just didn't offer as healthy dishes as they said. Eating a huge plate of fettuccine alfredo wasn't very healthy, so I didn't see results and I was getting frustrated, until I tried SQUAREAT, they are so versatile that I can use the squares and combine them to create delicious recipes!
Ready-to-eat premium Squares
combined in low calorie full meals.
Low temperature pre-cooked, squared portions assorted in convenient packs of 6.
Perfect to complement other recipes.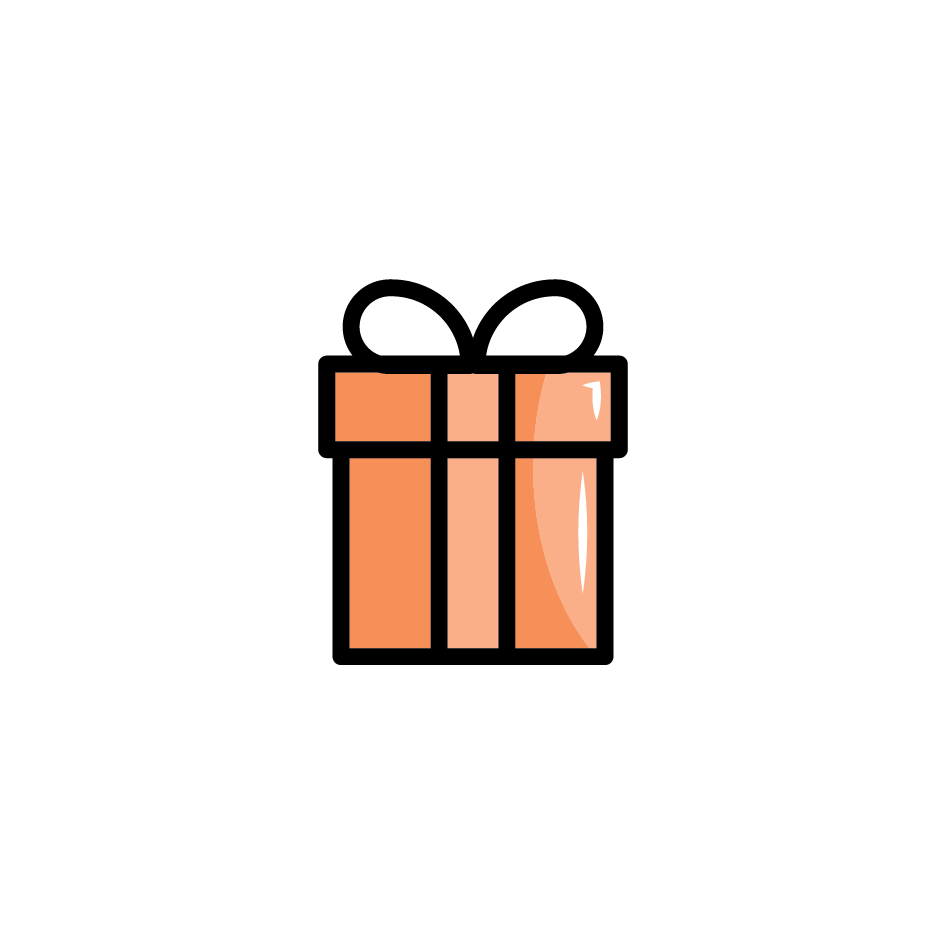 The gift will be automatically added to your cart once you reach $100.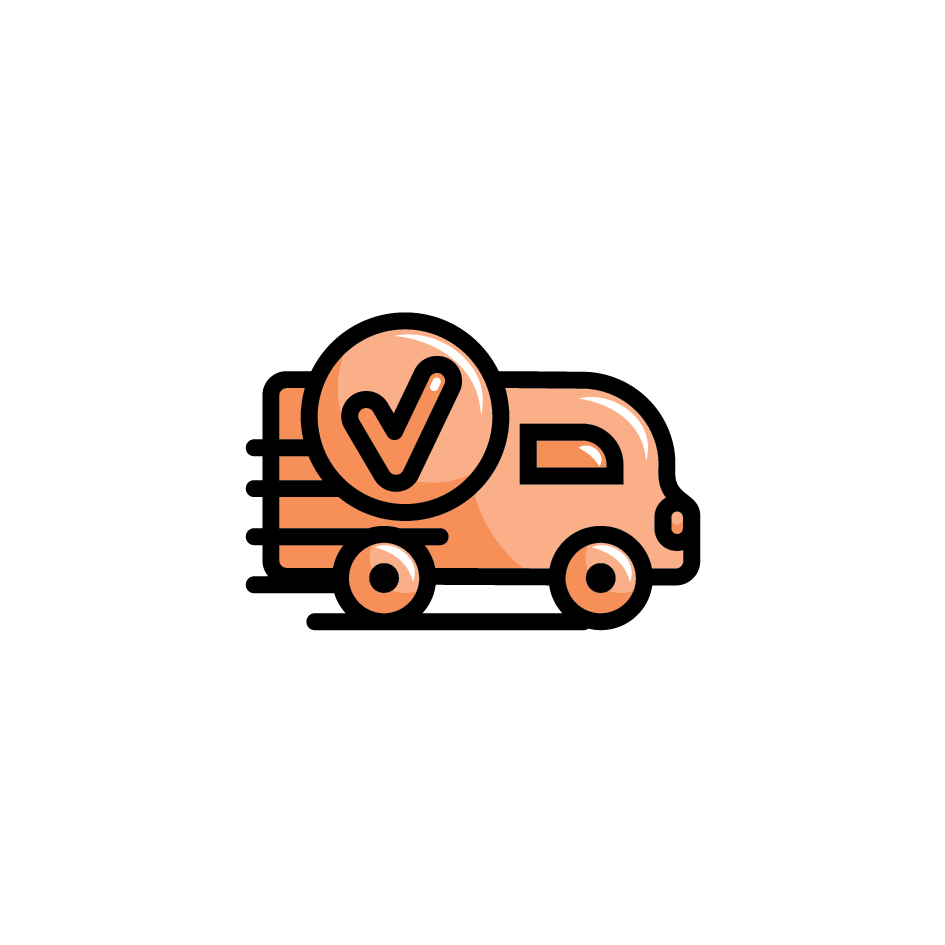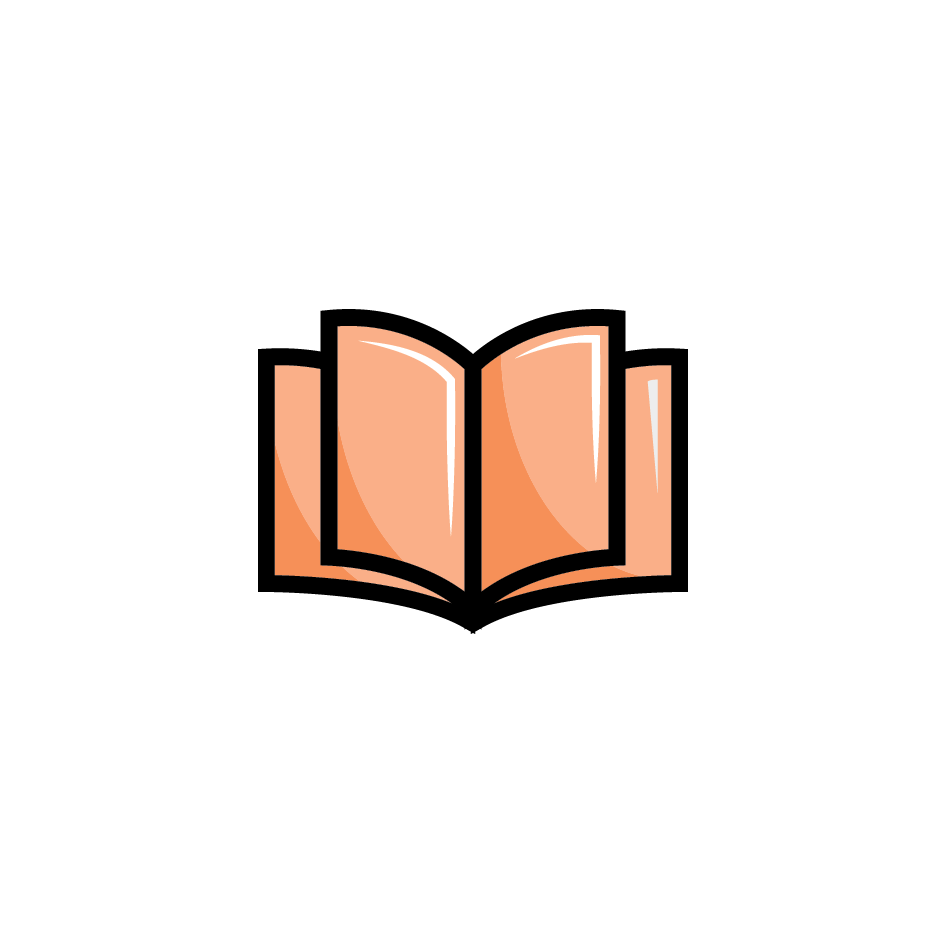 Order today and you'll receive it right away.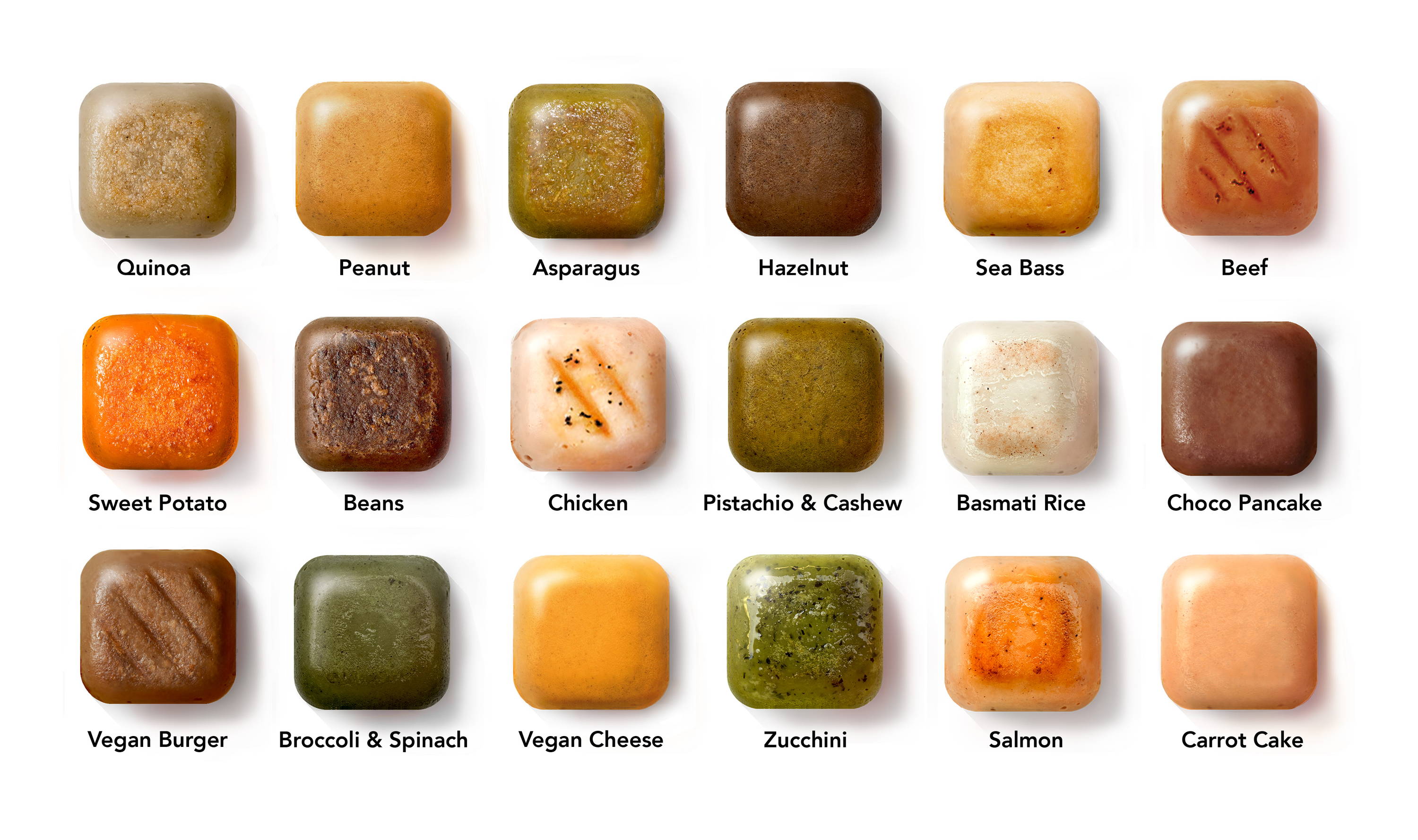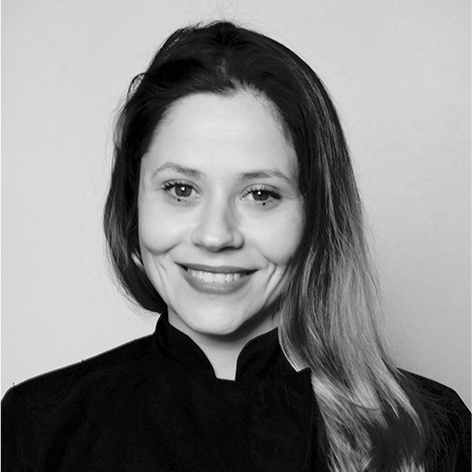 Expert and passionate executive chef with twenty years of experience in the industry. She has gained skills in several types of cooking techniques from all around the world.
Half Italian half Brazilian her hallmarks are experimentation, creativity, and the ability to think outside the box.
The attention to detail and the use of raw materials of excellent quality are crucial while creating sophisticated and exciting dishes.
Her collaboration with SQUAREAT's nutritionists was fundamental in creating a concept as innovative as simple.
"My motto is Serve edible emotions! I hope you will enjoy the Squares as much as I do!"
Are you in Miami? Come visit us!
749 Washington Avenue, Miami Beach, Florida 33139
You are in advanced mode.
You can turn it off in left sidebar. To use advanced options, you will need to enter your own Google Maps API Key.
Get Google API Key