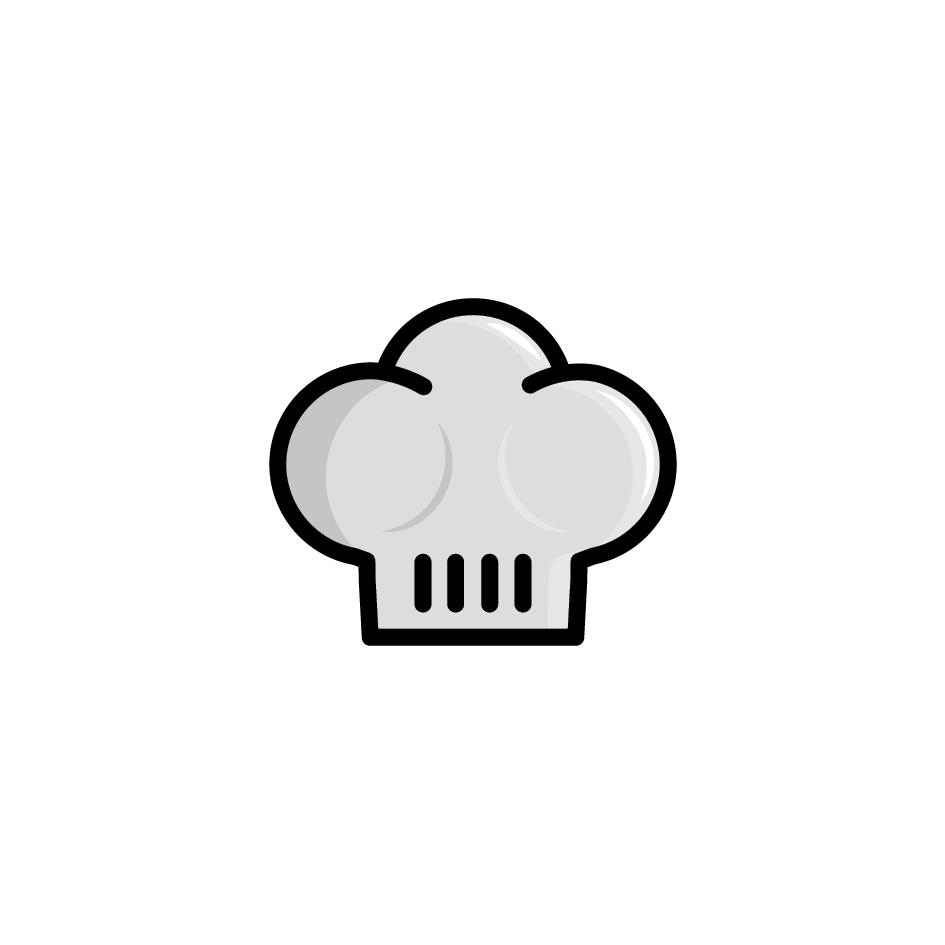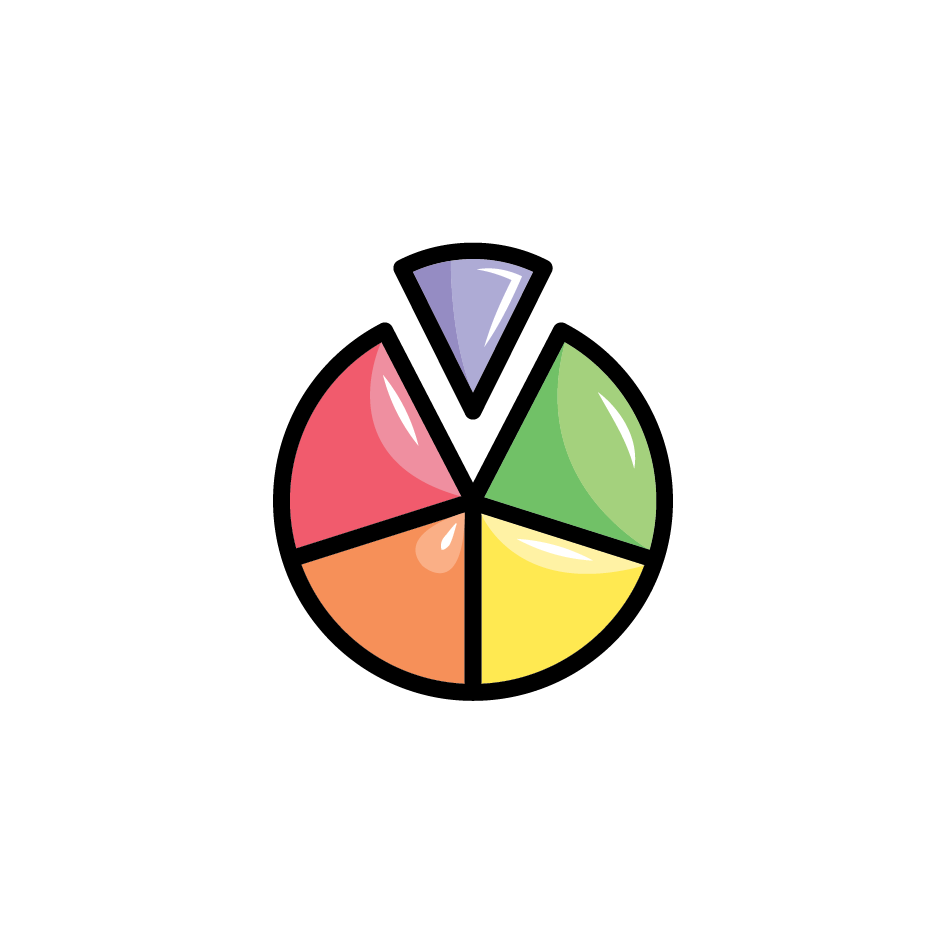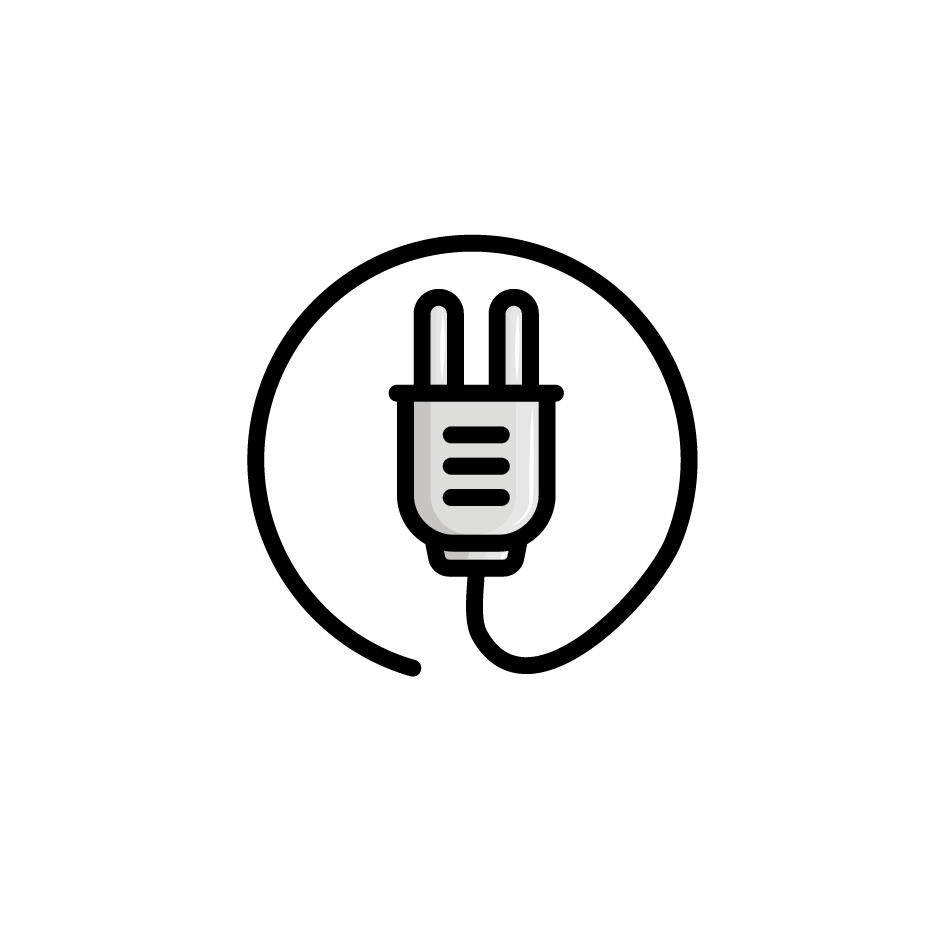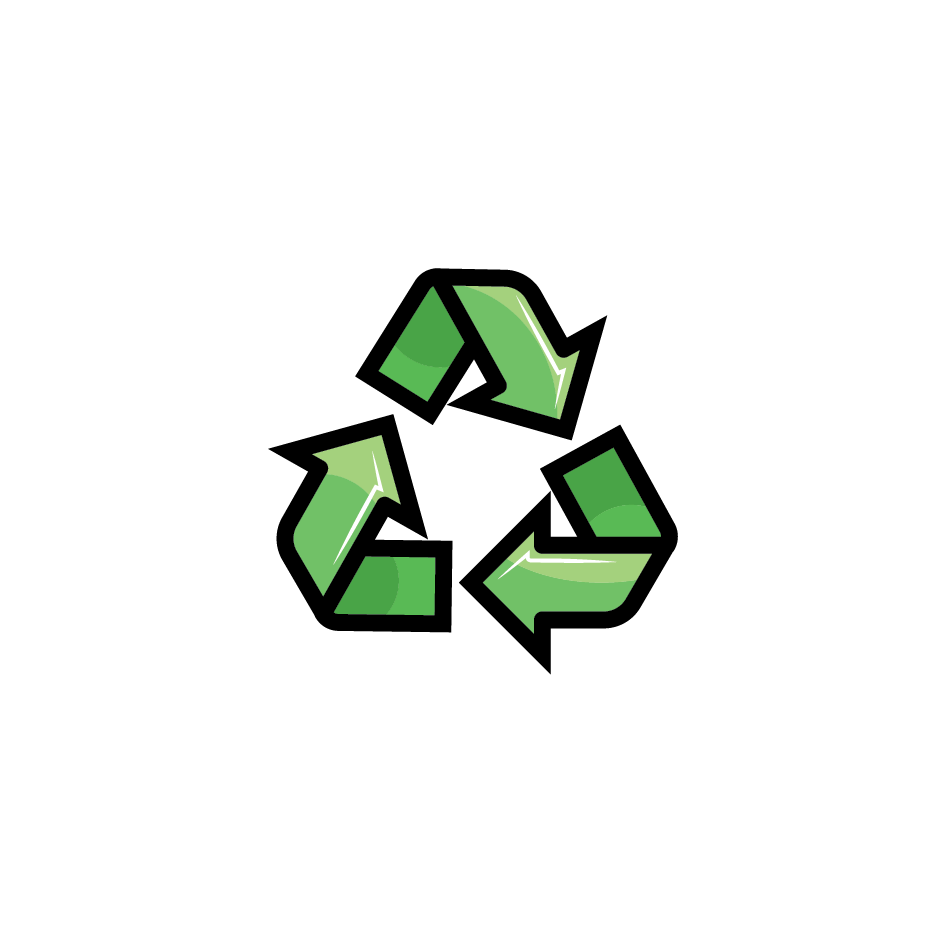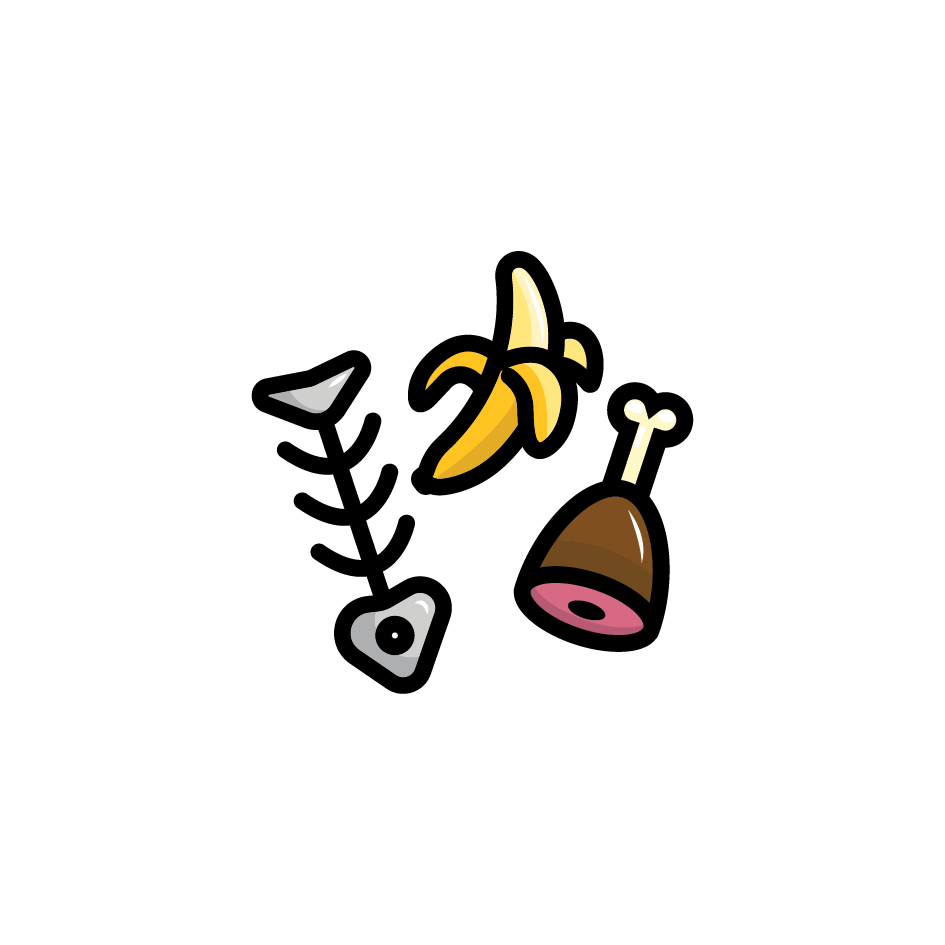 The Squares are individually packed for maximized consumption flexibility: you can skip planned meals even if your schedule changes at the last minute, without worrying about waste.
"Reduce, Reuse and Recycle" is a necessary behavior to fight climate change. That's why we have studied the "boomerang package."
We pack our meals inside a refrigerated cooler bag, we ship it to the customers, then they ship it back to us empty and we cover the costs!
Our packaging is made with durable materials, we sanitize everything and ship it to new clients.