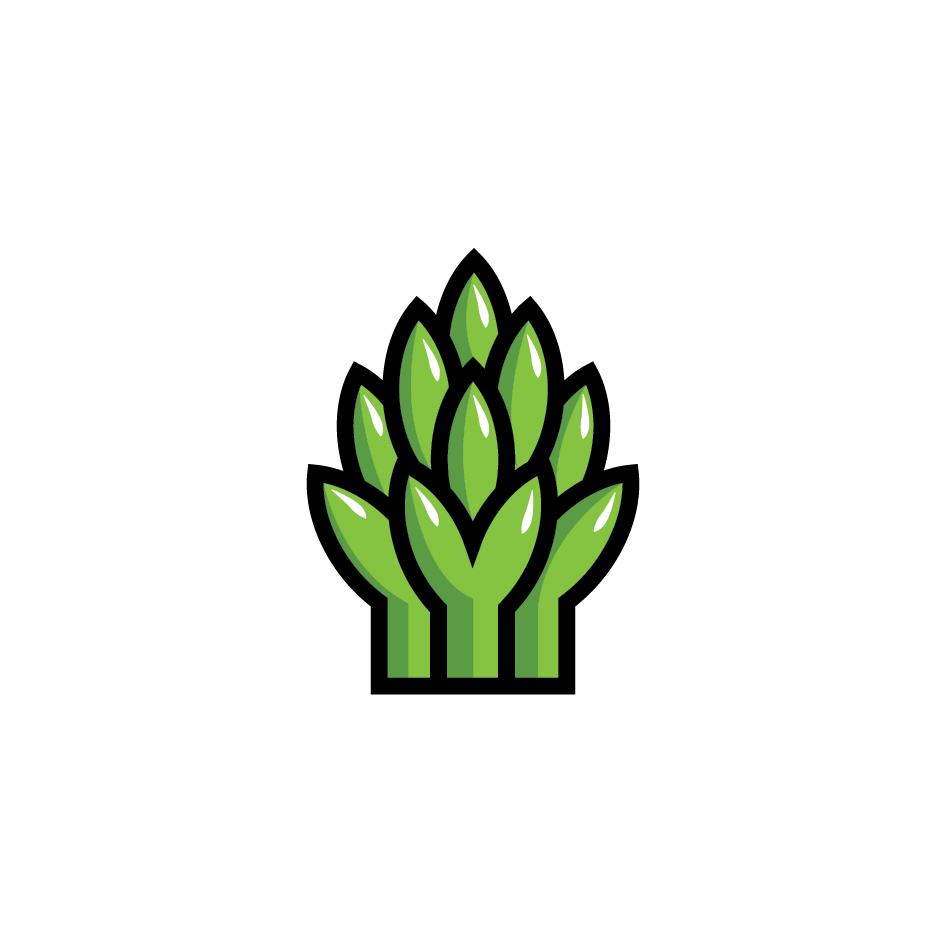 SQUAREAT is not a meal replacement.
We use only high-quality and healthy ingredients carefully sourced from our local and national food suppliers.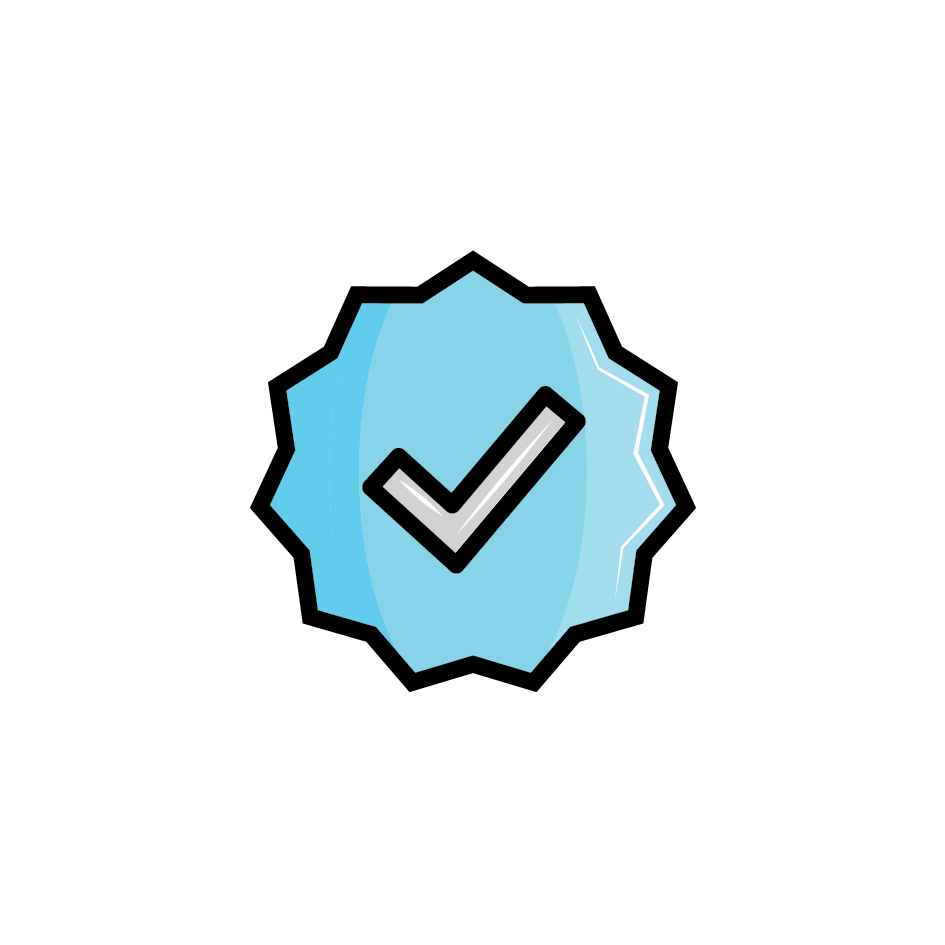 SQUAREAT is FDA-approved. We have a "Quality Control Certificate" from "The Twin Arbor Analytical" lab that guarantees a 3-4 weeks vacuum sealed freshness. For safety reasons, we sell the Squares with 2 week best-by date.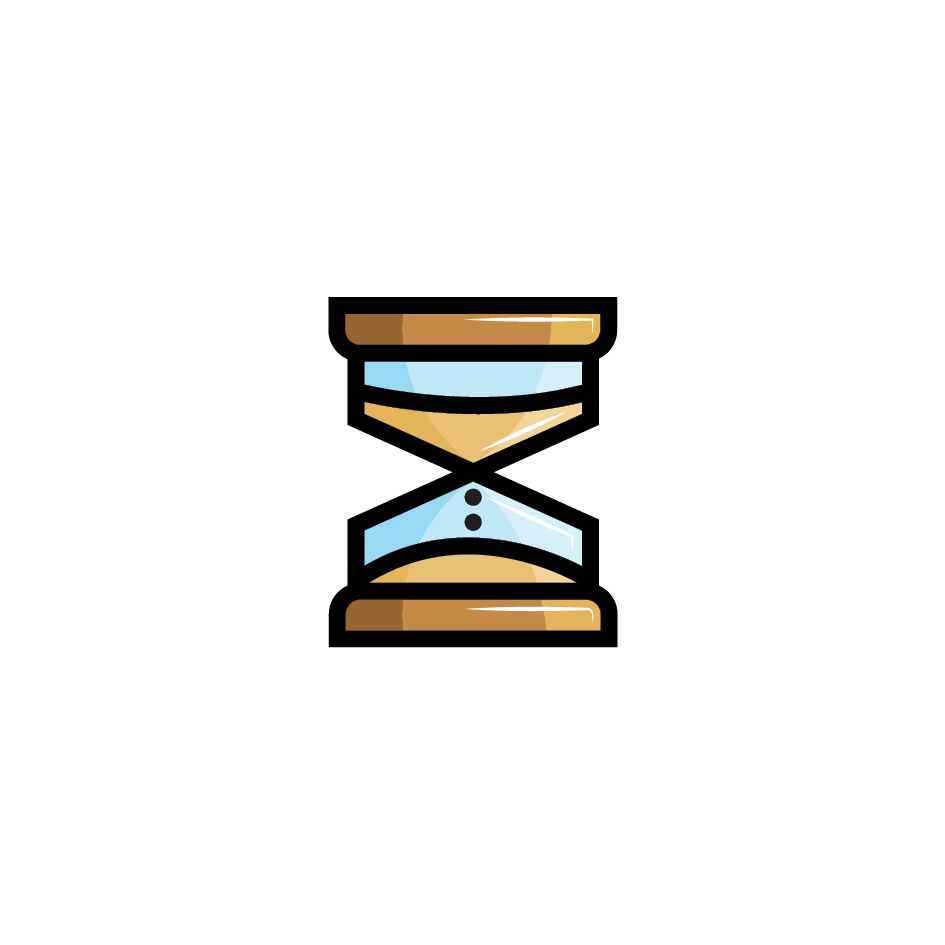 Our Squares last up to 2 weeks in a regular fridge with no additives or preservatives.
The Squares come individually vacuum-sealed, avoiding any liquid exchange that does not respect different food's shelf life and organoleptic properties. Their uniform squared shape allows the film to stick perfectly to the food. The total absence of oxygen inside the package extends shelf life significantly.
Every square is vacuum sealed in 100% Recyclable cardboard, with a film free from BPA, safe for food contact, microwavable, and freezable.
The squared shape results from the cooking process needed to achieve our goal: make people's life easier without sacrificing taste. SQUAREAT is easy and convenient to consume. It is precooked using gourmet techniques like low-temperature cooking and thermal shocking that preserve nutrients, textures and maintain intact flavors.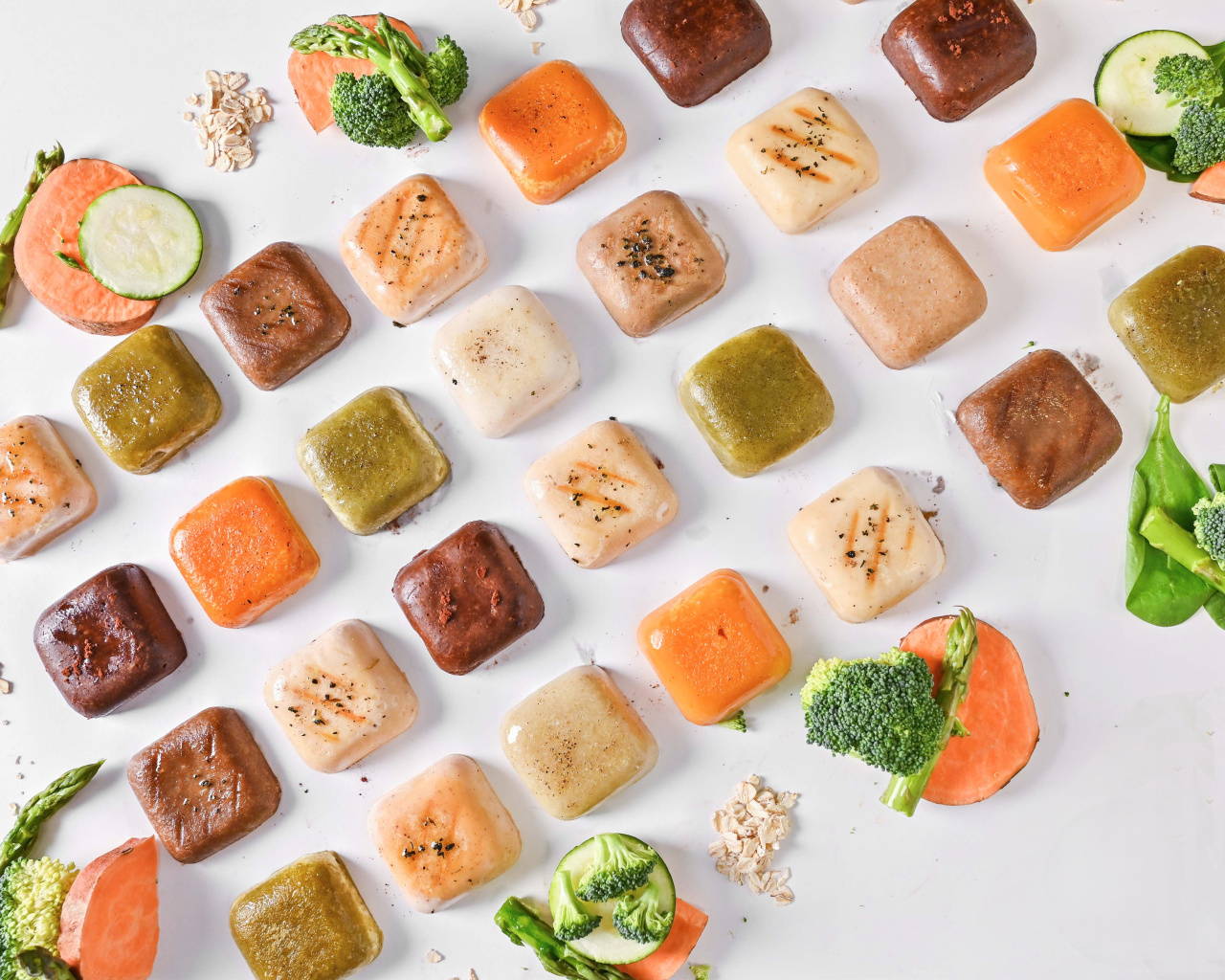 Each square is the equivalented of 1.6oz of food. The portion-controlled nature makes them perfect for everybody's needs and easier and intuitive to target macronutrients. With Squareat you can finally fully customize your diet, minimize waste, and maximize food variety. Think that by combining our 20 different flavors you can achieve more than 3000 different full meals.
30 seconds for 1 Square, 1 minute for 4 to 6 Squares. QUICK & EASY!
Using high heat, sprinkle a bit of olive oil and place the Squares in the pan. We recommend 3 minutes per side for a crunchy finishing touch. CRISPY!
Cut your Squares into 4-5 slices. Once the Air Fryer is ready, 7 to 8 minutes will do the trick. Sweet Potato Squares just turned into crispy french fries. YUMMY!
Set the oven temperature to 400° F. Place theSquares on top of aluminum foil or parchment paper. 5-7 minutes will be worth the wait. NEAT!
The healthiest way to warm up your Squares?Say no more! Just dip the Squares in boiling waterfor a couple of minutes. LEAN!
Get a hot grill ready, add a little extra virgin olive oil and heat it for about 4 minutes. CRUNCHY & TASTY!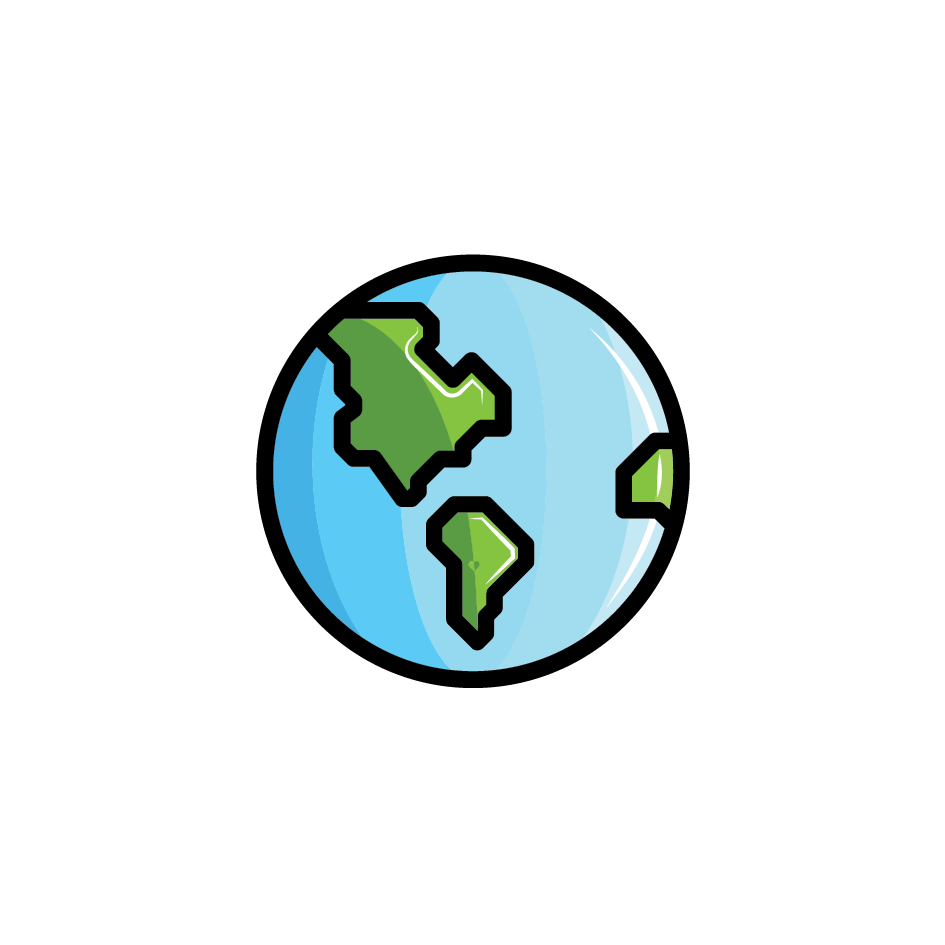 Our production chain runs on minimal waste in food and energetic resources, and we are eco-sustainable from production to delivery. The Squares are individually packed for maximized consumption flexibility: you can skip planned meals even if your schedule changes at the last minute, without worrying about waste.
"Reduce, Reuse and Recycle" is a necessary behavior to fight climate change. That's why we have studied the "boomerang package."
We pack our meals inside a refrigerated cooler bag, we ship it to the customers, then they ship it back to us empty and we cover the costs!
Our packaging is made with durable materials, we sanitize everything and ship it to new clients.